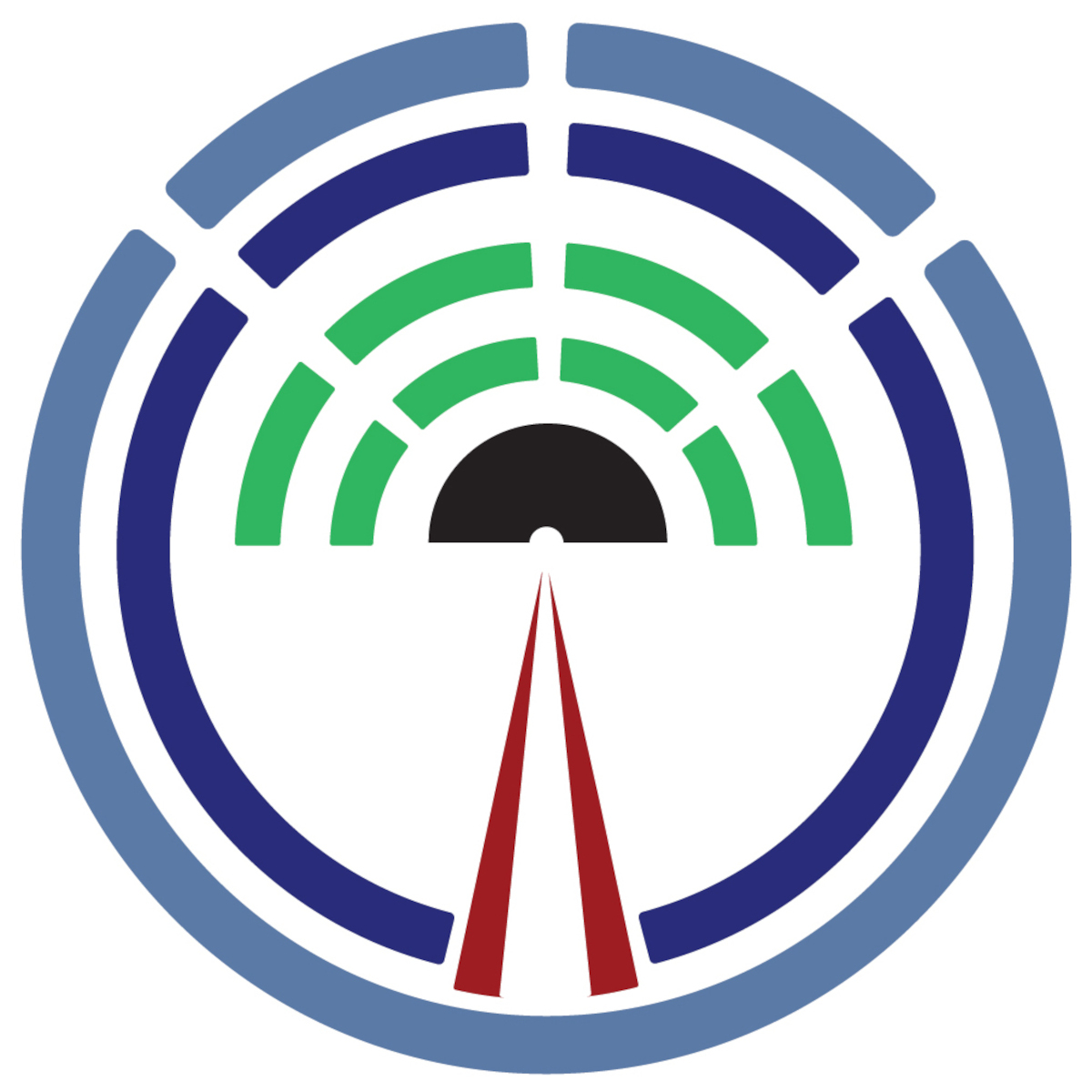 Broadcast Modules and Premium Features
Modules extend the basic operation with additional features, enhancing functionality of the core Open Broadcaster system to address specific needs. Modules take very little in the way of available resources to create, some requiring only a few hours of development time. A selection of our most popular and powerful modules are listed below. Do you need customized tools for your broadcast operation?  Module development ranges 5K - 20K and most of the work we have done below is released under Open Source licencing.  
Contact us to discuss affordable custom module development for specific features that your station requires.
Live Assist
Open Broadcaster offers a 'Live Assist' function to allow on-air personnel to broadcast 'live to air'. When combined with the Open Broadcaster web-based interface, the Live Assist tool becomes a powerful application that turns a device into a mobile studio capable of broadcasting live and 'in the field'. Users can continue to stream audio playlists in the background while simultaneously capturing and broadcasting live audio – perfect for a live DJ set. Users can even take live audio from a capture device, such as a mixing board, and stream it out to broadcast via their mobile device – an ideal solution for broadcasting live concerts or public events.
Mapping
The Geo mapping module provides an interactive map, showing areas affected by current Common Alerting Protocol (CAP) alerts (Canada and US only), current global weather patterns as well as location of OBPlayer installations managed by your OBServer.
Program Manager with enhanced metadata
Effectively manages a series of episodes in programming to play most recent episodes with an intelligent scheduler  Extended metadata for  with customized fields for; Role, Theme and Licence selection.  Long term archiving solution for Archiving past PL/Shows into one audio file with metadata and track list.  Download function of archived programming. PEX Program Exchange for distribution and syndication of podcast to other stations and devices. Parental advisory
Podcast Assembler
Drag playlist to turn into a single file podcast episode with embedded track list for regulatory and copyright compliance.  Dynamic Playlist segments are automatically generated including voice overs to create a series of episodes.  Podcast includes advanced metadata, including copyright credits and parental advisory information.
Ad Manager
Manage time-based advertising campaigns and auto archive media when complete. Schedule campaigns.  Media is moved to Archive for long term storage or final deletion. Saved search shortcut expedites management to a few clicks.  Supports all media, audio for radio, Image\Video for CATV and streaming video channels.
SVG Editor
Create and edit SVG files within the Open Broadcaster web interface.  Simple inline tools with text editor to make slides that can be added into the online media library and inserted into Play Lists and Schedules. Supports templates available from main interface, and importing of external SVG graphics.
Ob2Ob
Transfer media to another installation of Open Broadcaster retaining enhanced metadata.  Transfer entire media libraries or filtered advanced search results.  Intelligently transfers media server to server on broadband pipes, yet can be managed by an remote session on expensive satellite based internet
What's Playing
Embed this code to show current media-artist and show title. Substitute device ID for your station
Interactive Tutorial
Provide a quick interactive tutorial running through the basics of Open Broadcaster. Tutorial uses TTS (Text To Speech) to guide student through steps.  Provides audio feedback for completed segments.