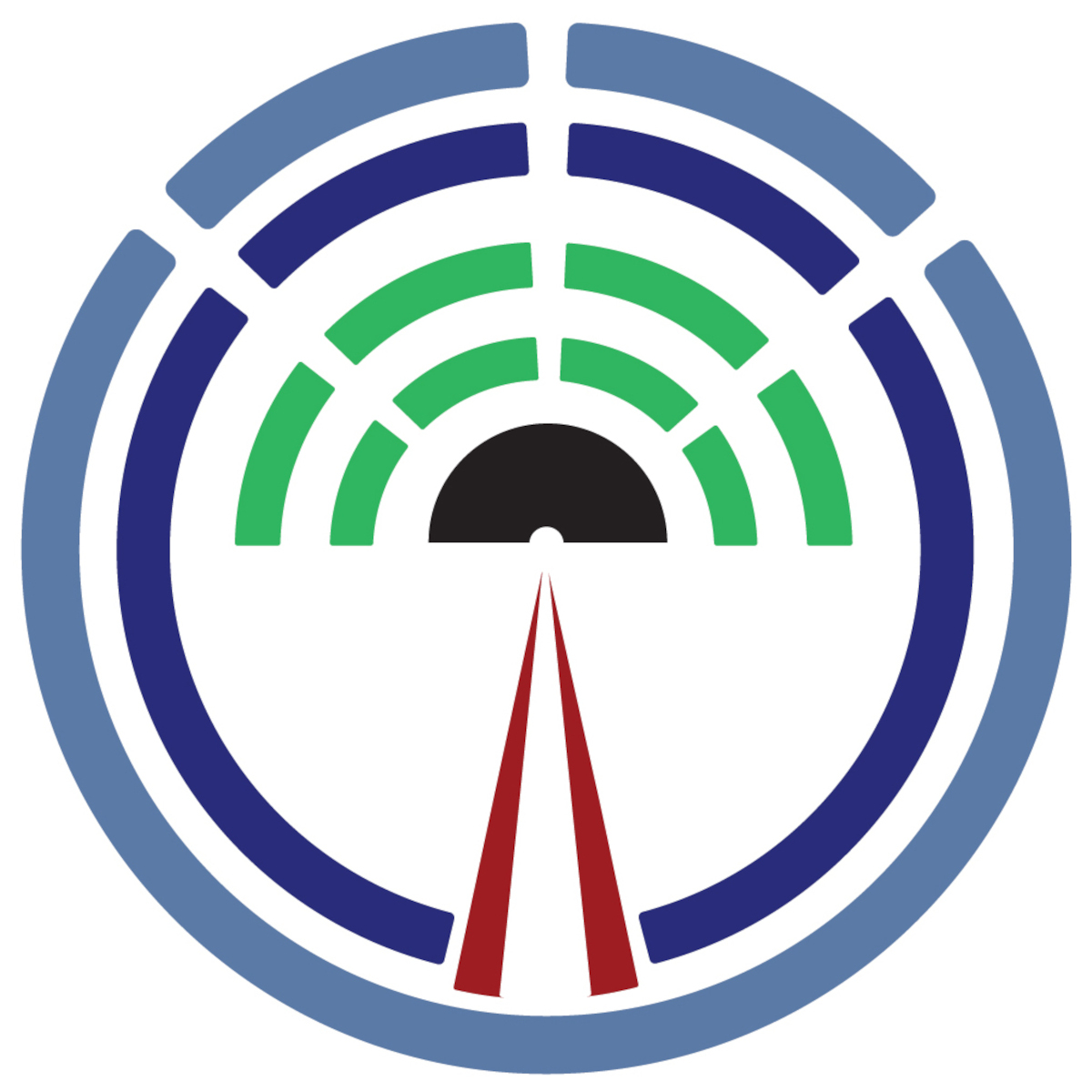 Open Broadcaster has a simple and effective web-based automation system with scheduler to conveniently manage your station from just about anywhere, through the creation of content lists that can play out over both terrestrial or internet radio and TV, using a mobile-friendly 'drag-and-drop' interface.  Setting up repeating content, such as station identification, public service announcements or advertisements is "point and click" easy. 
Being web-based means, we offer an excellent platform for the collaborative programming of shows with the ability to assign users time slots.  
With Open Broadcaster's extremely secure permission system, station administrators can enable access for DJs and radio enthusiasts all over the world, allowing them to log on and program their own shows.
Our radio automation system also comes with a built-in logger application.  Whether you need to maintain detailed program logs for compliance with regulators, or just want to demonstrate to clients that their ads are getting the air time they deserve, Open Broadcaster will generate the logs you require with only minimal effort.
This system extends the operating life of existing transmitters in service adding new features and more revenue generating opportunities.
Download our Broadcast Appliance brochure