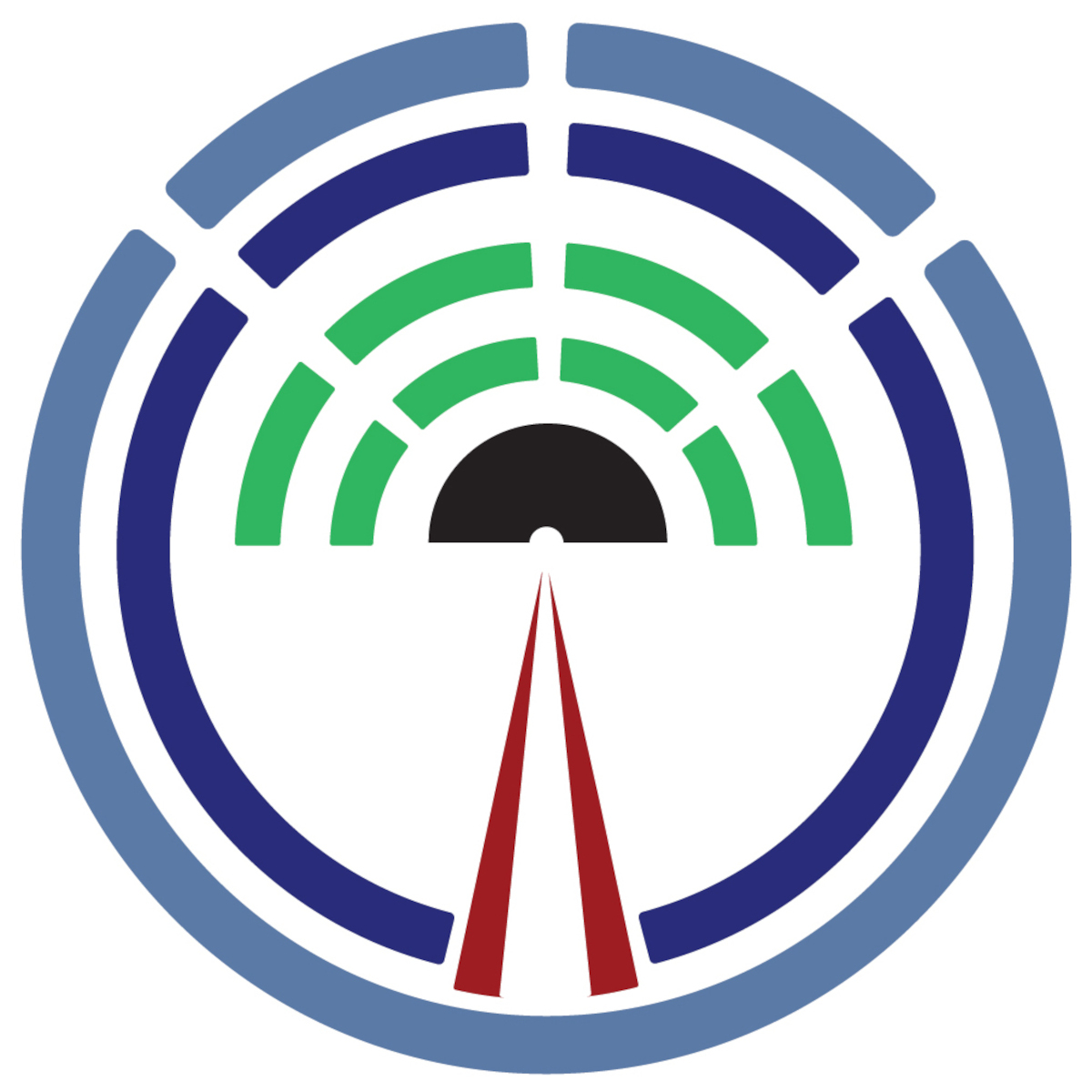 OpenBroadcaster's media management system provides simple and effective web-based automation with scheduler, conveniently managing your station from just about anywhere, creating content lists that can play out over both terrestrial or internet radio and TV, using a mobile-friendly 'drag-and-drop' interface. Setting up repeating content such as station identification, public service announcements or advertisements is "point and click" easy, as web-based provides an excellent platform for the collaborative programming of shows with the ability to assign users time slots using remote management.
Using OpenBroadcaster's extremely secure permission system, station administrators can enable access for DJs and radio enthusiasts, globally, allowing them to log on and program their own shows anywhere in the world.
Our radio automation system comes with a built-in logger application for maintaining detailed program logs for compliance with regulators, or just demonstrating to clients that their ads are getting the air time they deserve, generating the logs you require with only minimal effort, and extending the operating life of existing transmitters in service by; adding new features for more revenue generating opportunities. Truly fail-safe broadcast automation with community media from any browser.
Download our Broadcast Automation Appliance Solution brochure
Decentralized file management
Cloud infrastructure as a service provides fail-safe Broadcast Management System Automation with multi-channel command and control of unlimited play out channels and devices. Manage 100,000+ music and video files and large music collections with organized and searchable metadata. Manage multiple audio & video genres, categories, audiobooks, podcasts and home movies and recordings from your cell phones to share on-air or with a virtual SHOUTcast Icecast stream.
Manage large media libraries. IT asset management software digitally backs up media stored in a secure system, sending to a content delivery network. Your media stays with you, on you own private cloud. Intuitively tag artist, title, album art and other customized metadata
Enterprise cloud media asset management designed for broadcast
Easily find songs and media items with the built-in search engine.
Virtual digital broadcast head end enterprise cloud decentralized asset management
Cloud automation with marketing automation widgets
Radio Scheduling
OpenBroadcaster radio server and scheduling systems runs the internet radio webcast services and schedules API enabled widget. Use scheduling rotations to create split feed programming, managing a network of schedules with local market ID/PSA substitution. It is really easy. Radio scheduling software lets you do voice tracking bumpers, sweepers, stingers, drop beds and station IDs. Music scheduling software allows theme based music segments to be assigned to users updating from their home computer with a simple browser as part of an automated time based media broadcast scheduling system for accurate spot advertisement rotations.
Video Streaming
A real enterprise cloud service to automate your YouTube digital broadcasting channel and online internet radio stations with accurate spot advertisements on a time based schedule for seamless digital media playback in industry standard and open source formats featuring zone based playlist IPTV play out with marketing automation widgets.
Open Source Software
We support open source software and giving back to the community with free media asset management software based on the Google radio automation project some years ago, tying in with other online media libraries and media buyers.
Quality Equipment Manufacturers