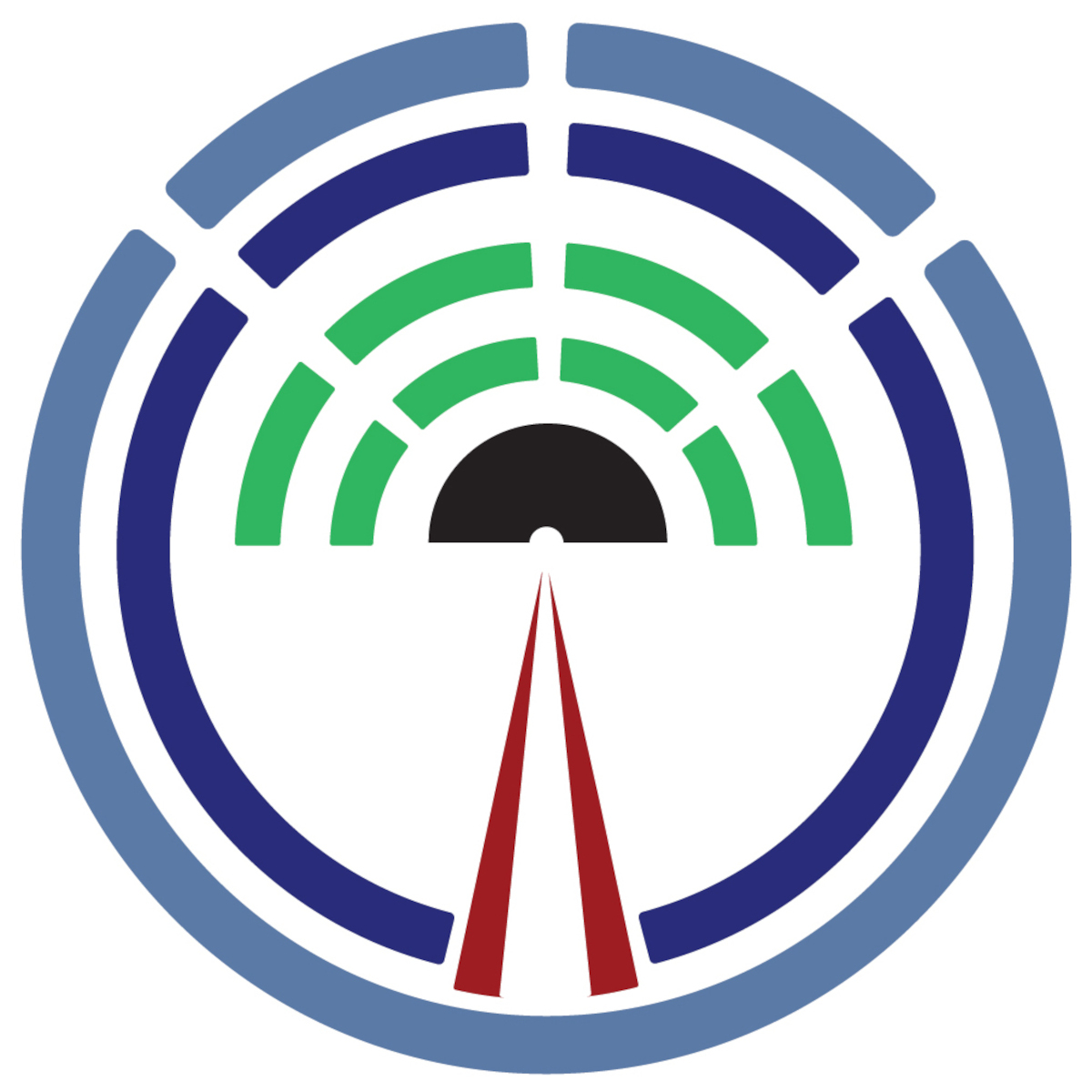 CJUC 92.5 FM is the only community radio station operating in the Yukon Territory's capital of Whitehorse, and has served as a key testing ground for Open Broadcaster's evolving product line.  Since 2003, CJUC has used the Open Broadcaster solution to manage media files, automate playlists, and coordinate the contributions of dozens of volunteer radio programmers.
The collaboration between Open Broadcaster and CJUC has helped the station become the largest repository of audio recordings and other digital media in the Yukon Territory.  Currently, over 2000 audio files, consisting of studio, concert and home recordings by Yukon artists are stored and managed by CJUC using Open Broadcaster's media asset management tools.   
This, in turn, has resulted in CJUC becoming the key promoter and broadcaster of local music in the Yukon Territory, with dozens of songs by Yukon performers, past and present,  forming part of CJUC's daily broadcast.  In addition to its specific focus on Yukon artists, CJUC has been extremely receptive to broadcasting the work of new Canadian artists everywhere in the country, allowing its northern audience to hear what the rest of Canada is listening to.
CJUC has deep roots in the community and regularly participates in local cultural events including Whitehorse's own flagship event, the three-day long Frostbite Music Festival, which CJUC broadcasts live to air.