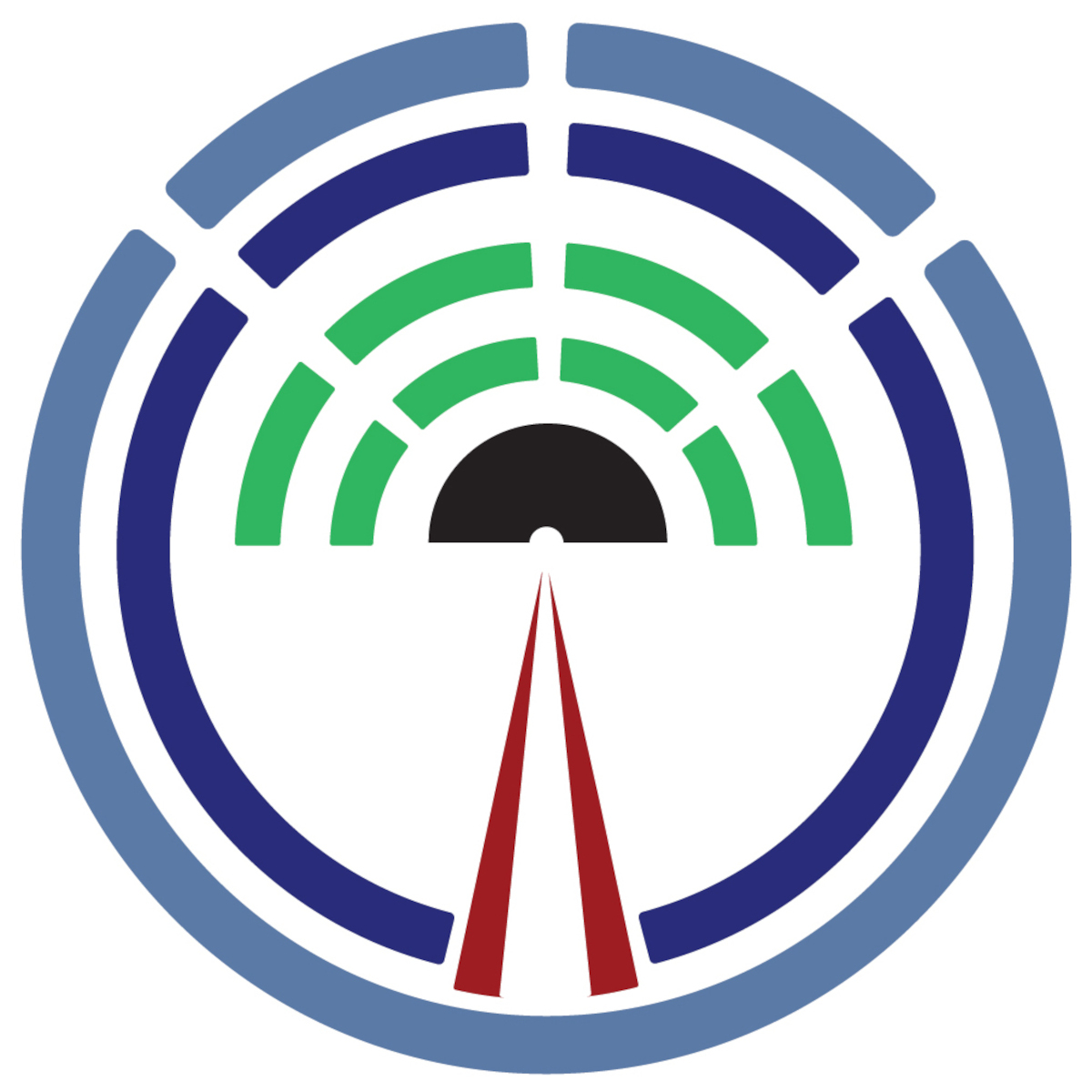 During the Yukon portion of Operation NANOOK August 4 to 9, 2013, the Government of Yukon and the City of Whitehorse activated their emergency operations centre(s) in response to a simulated large scale emergency.
The exercise with more than 500 Canadian Armed Forces personnel included the deployment of sprinklers in the greenbelt surrounding Whitehorse, a simulated evacuation of a Whitehorse subdivision, setting up and operating a reception centre for evacuees, and a mass casualty bus crash using Canadian Armed Forces personnel as "victims".
There was a simulated biohazard exercise and the coordination of a mini clinic designed to handle a surge in emergency medical capacity. Various exercises included personnel from the Yukon government, the City of Whitehorse fire department, Whitehorse General Hospital, the RCMP and the Canadian Armed Forces.
Yukon Emergency Measures Organization tested the Pelmorex Public Alerting System August 5 and 6 with CFET Radio 106.7 FM (powered by Open Broadcaster) from Tagish and the Weather Network on WHTV in Whitehorse. Listeners of CFET Radio heard audio tones and messaging stating that a test was in progress
Operation Nanook is the most well-known annual training operation held in the North by the Canadian Armed Forces.