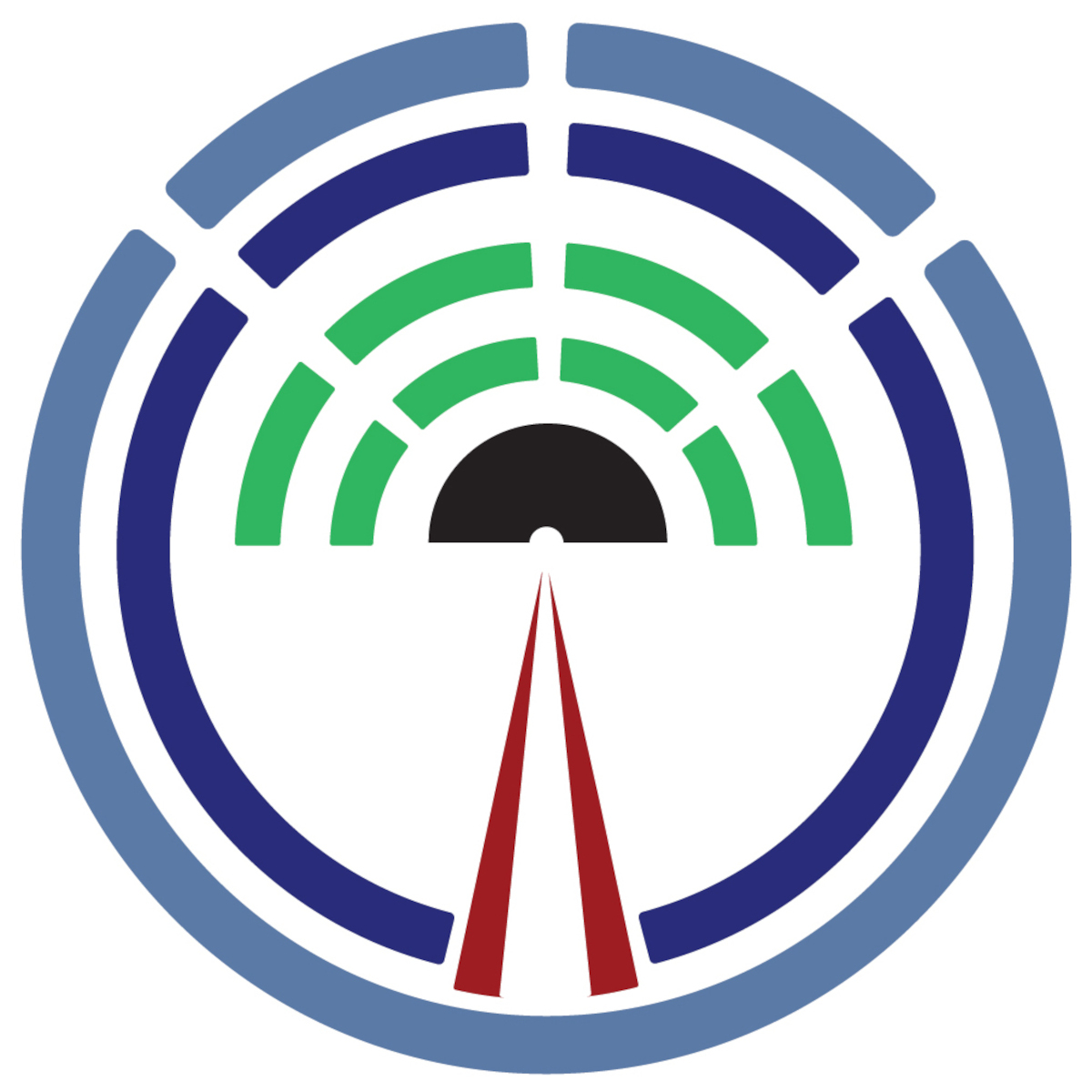 Canada's first SMPTE member!
Transactions of the S.M.P.E. dating back to Volume 1 turn up originally owned by Canada's first SMPTE member!
By Brad Fortner, Promotions Advisor
I'm pleased to report that Ron Ringler, a SMPTE member dating back to 1952 recently contacted the Toronto Section to see if there was any interest in SMPTE Transactions (Journals) dating back to Volume 1.
With the permission of Fred Benedikt , Toronto Section Chair I recently obtained the six cartons of S.M.P.E. transactions from Mr. Ringler who lives in Streetsville, Ontario.
I must admit I was surprised to see Volumes dating back to 1916. While spending an evening looking through old SMPTE journals that comprised the organizations first decade is not everyone's cup of tea, I have to admit I did find some items of interest to the Toronto Section and the Canadian SMPTE scene in general.
I discovered the first mention of a Canadian associated with S.M.P.E. from the Transaction Journal for the October meeting held in Pittsburgh on the 13 - 15, 1919.
In that publication William Redpath, Manufacturer of Portable Motion Picture Machines at 156 King Street West, Toronto was mentioned. It just so happened that Mr. Redpath had signed the book, which housed the Transaction Journal. It also contained an additional inscription indicating he had joined the society as a manufacturer in 1918 during the April 8-9 meeting in Rochester.  Since no other members of the Society had Canadian addresses, I can only assume that Redpath was the first Canadian that joined the society and that I was in possession of his book. (Note, Ron Ringler had told me when I picked up the materials that he had received them from a Mr. Redpath.) Also there were only 15 or so SMPTE members in the first 12 years of SMPTE's existence so I can't imagine that there would be a lot of these original volumes around. Also membership records show Redpath kept his membership through the entire 12-year period that I looked at.
Here are some of the items I discovered and concluded while reviewing the Journals;
SMPTE first met on Canadian soil in Montreal on May 9, 10, 11 in 1920
First Canadian Published Paper "Educational Possibilities of Motion Pictures" by B.E. Norrish, Canadian Pacific Railway, Windsor Station, Montreal
1920 Canadian Members (New)
George Perkins, 497 Phillips Square, Montreal
W. P. Ladd, Perkins Electric Co., Montreal
First Canadian on Executive, Perkins 1920-21 Membership Committee
Perkins Electric (also at 11 Temperance St. Toronto) sold a Transverter that delivered a direct current to an Arc lamp. Placed first Canadian ad in SMPTE Transactions, October 1920
1921 Canadian Members (New)
H. L. Gage, Allen Theatres LTD, 13 Richmond St. East
Norrish shows address at 442 Harvard Ave. N.D.G., Montreal
SMPTE Meeting held in Ottawa October 1 thru 4, 1923
1923 Members (New)
Clark E. Carter, Aladin Cinema Sales, 335 Craig Street W, Montreal
Chas. A. Dentlebeck, Famous Players Canadian Corp. 1205 Royal Bank Building, Toronto
H N Dewitt, Pathescope Co., 156 King St. W
Norrish shows Associated Screen News, Albee Bldg, 12 Mayor St., Montreal
Raymond S. Peck, Department Trade and Commerce, Motion Picture Bureau, Ottawa
Perkins Electric had expanded offices to Winnipeg
1924 Members (New)
Mervin W. La Rue, Pathescope Co., 156 King St. W
1926 Members (New)
Bethram J. Bach, Province Of Ontario Pictures
Trenton Edward Flickinger, Ford Motor Company of Canada, 204 Maple St.
Windsor Edgar J. Fulcher, 157 Albert Street East, Saulte Ste.
Marie Charles D. MacGreggor, Griffin Opera House, King Street West, Chatham
George E. Patton, Province Of Ontario Pictures, 46 Richmond Street W., Toronto
J. Grove Smith, Dominion Government, Plaza Building, Ottawa
Raymond Sylvester Peck, then a Governor of the S.M.P.E. first Canadian to be given an obituary in the S.M.P.E. April 1927 Transactions
1928 Members (New)
Bethram J. Bach, Province Of Ontario Pictures, 46 Richmond Street W., Toronto (Moved from Trenton)
H. D. Burnett, Lighting Services Department
Canadian General Electric Co., 212 King Street, Toronto
Wm. Deigton, Oliver B.C. - First Canadian member outside of Quebec or Ontario
Just in case anyone wishes to examine these recently discovered treasures, I will be placing them into the library at Ryerson Polytechnic University. I imagine that there will be some interest in these documents as they are rare and Ryerson has a long history (over 50 years) of teaching Film and Television. My assumption is part of this collection will end up in the rare books collection, the collection is in really good shape. It's fitting that these documents would find a home as Ron Ringler indicated that he had gotten some of his training at Ryerson as a Vet returning from service after World War II.
Ron mentioned that he, along with William Redpath revived the Toronto section in 1952. It had been dormant for some time prior to that.