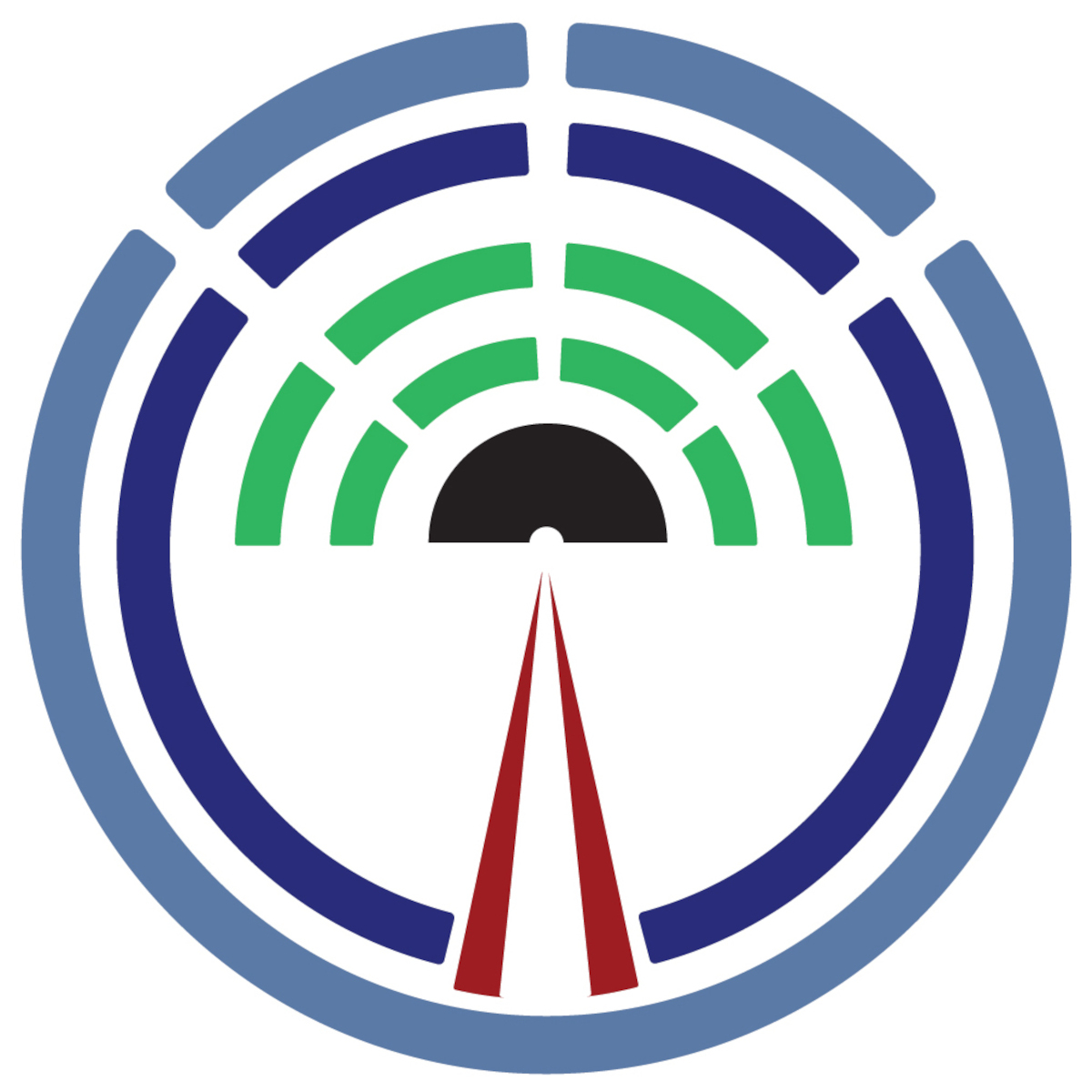 Rob Hopkins - Radio Enthusiast
Radio Rob always loved the reach of radio within communities, but was fed up with the restrictive way of streaming media from a fixed studio space using desktop applications, so he created a simple to use web based inclusive system, where the community runs radio stations with emergency messaging, while he gets to enjoy music and receive a residual income. How did I get here in radio land
Brook Gagnon - UI/UX Developer
Brook has over fifteen years experience specializing in UI/UX coding, using the latest web standards to create high performance web applications. Brook's been involved with OpenBroadcaster since 2008 and is currently the lead developer for the OpenBroadcaster Server application.
Sarina McFarland - CAP Alert Player
Sarina is a computer and electronics enthusiast, who's been programming for fun and profit for almost two decades with a particular emphasis on Python and Linux. A life-long learner, she spends much of her free time studying a wide range of interests and pursuits. Sarina's been helping with OpenBroadcaster since 2014, is currently the lead developer for the Player application, and is proficient integrating the CAP\OASIS x.1303 alerting protocols into OpenBroadcaster products.
Vincent Maggard - EAS Indigenous Alerts
Vincent has always loved technology of all things Linux and phone systems. He first get started in learning tech and coding at an early age around 7 and made some really cool weather alert processing software. When not programming python apps you can find him driving on a ATV in the mountains of eastern Kentucky, USA.
Peter Kalm - Language and Talent Development
Pete is an Estonian language speaker and community activist. His Estonian music radio show, Eesti Pop, has been on CJUC and CFET since 2005, and is the only program of its kind in North America. He has also been an IBEW union leader, and spends most of his time on his farm growing his own food while restoring tractors and other machinery, and engaging in his hobbies, including antique phonographs and silent movies. Pete has been passionate about keeping Canada's Indigenous languages and cultures alive through the medium of music. He has worked with the late Kelly Fraser and continues to work with other talented artists.
Peter Jordan - Security
A strong advocate of open source, capable of reading, modifying, and instrumenting any and all kinds of computer code supporting everything from massively parallel systems down to hexadecimal instructions, while contributing new code in perl and C, C++ on a regular, daily basis. Peter's background in quantum mechanics, linear algebra, differential equations and biochemistry establish his bonafides as a true polymath and renaissance man, as evidenced by his work as Software Developer at Children's Hospital Los Angeles (CHLA), and at the Artificial Intelligence Laboratory - University of Zurich, Switzerland. He even wrote a RS-232 and PC Vision driver in assembly, and linked it to OO Pascal code to control a motorized, invested stage florescent microscope used in the detection and assessment of anti-cancer agents. Needless to say, we're honoured and privileged to have an individual of his caliber on our team.
Jessica Hall - Video Producer
Jessica is an independent video producer and video editor. Her passion is music, and she's worked with a number of northern musicians on live, and "live off the floor" music videos, as well as producing promotional videos, and providing editing services for other local producers. She is a big fan of CJUC and community radio in general.
Penny Kitchen - Graphics and Animation
Penny got her start in animation during The 1980's, with Scooby Doo and The Flintstones, leading to work on the classic Heavy Metal animated feature movie. She later joined Creative Capers, animating for Disney Entertainment through Canadian based Yowza, on Hercules, Little Mermaid, Lion King, and a few pilots, followed by alternating feature contracts for Warner Brother's Quest for Camelot, Fox's Bartok (a spin off on Disney's Anastasia) and Titans AE. She also worked on Warner's Osmosis Jones featuring Bill Murray and Chris Rock. We're delighted she's made time for OpenBroadcaster between her current assignments, working on commissions for private portraiture.
Bill Polonsky - Training and Support
Bill's radio experience was forged over a decade of Sunday nights on CFUV at UVIC in the 1990's, followed by a creative and inspiring career in community radio after moving to The Yukon and meeting Radio Rob. "I love breaking down the mystery of radio to groups of people." Bill currently manages the popular community station CJUC "The Juice" where all the cool kids go to listen to radio in Whitehorse.
Adam Brody - New Business Manager
Some people say they think outside the box. Adam says he lives there. Based on what we've seen so far, we have no reason to doubt him. Since emigrating to Canada from New York City in the late 80's, Adam's performed his entrepreneurial magic in a diverse range of industries for clients as tried and true as Xerox, and as fresh and new as OpenBroadcaster. Needless to say, we're excited to have him onboard.
Bob Miller - Infrastructure and Hosting
The true excitement of computers and the internet came a few months into Bob's career when he calculated how many thousands of emails were processed by a mail server in a single day, inspiring an educational journey covering many flavours of networking and Open Source Software that continues to this day. A journey that has made him "a Student, Teacher, Capitalist, Entrepreneur, and Community Member."
William Redpath - Distribution
They say the apple doesn't fall very far from the tree. And if William Redpath, Radio Rob's great-grandfather, a Pioneer in the Canadian Film industry is any kind of proof, we're inclined to agree. As far back as 1902, Bill was selling lantern and projecting equipment for Charles Potter on Yonge Street in Toronto, and in 1912, traveled with the first "Canadian Goods Made-In-Canada Train" across the country, showing films on the side of a box-car. After setting up the first 16 MM film library for the Ontario Government, and acting as chairman of the distribution committee for films released by the Canadian Food Board, Bill remained active in the industry, and was instrumental in providing films to the Canadian armed forces during World War II.