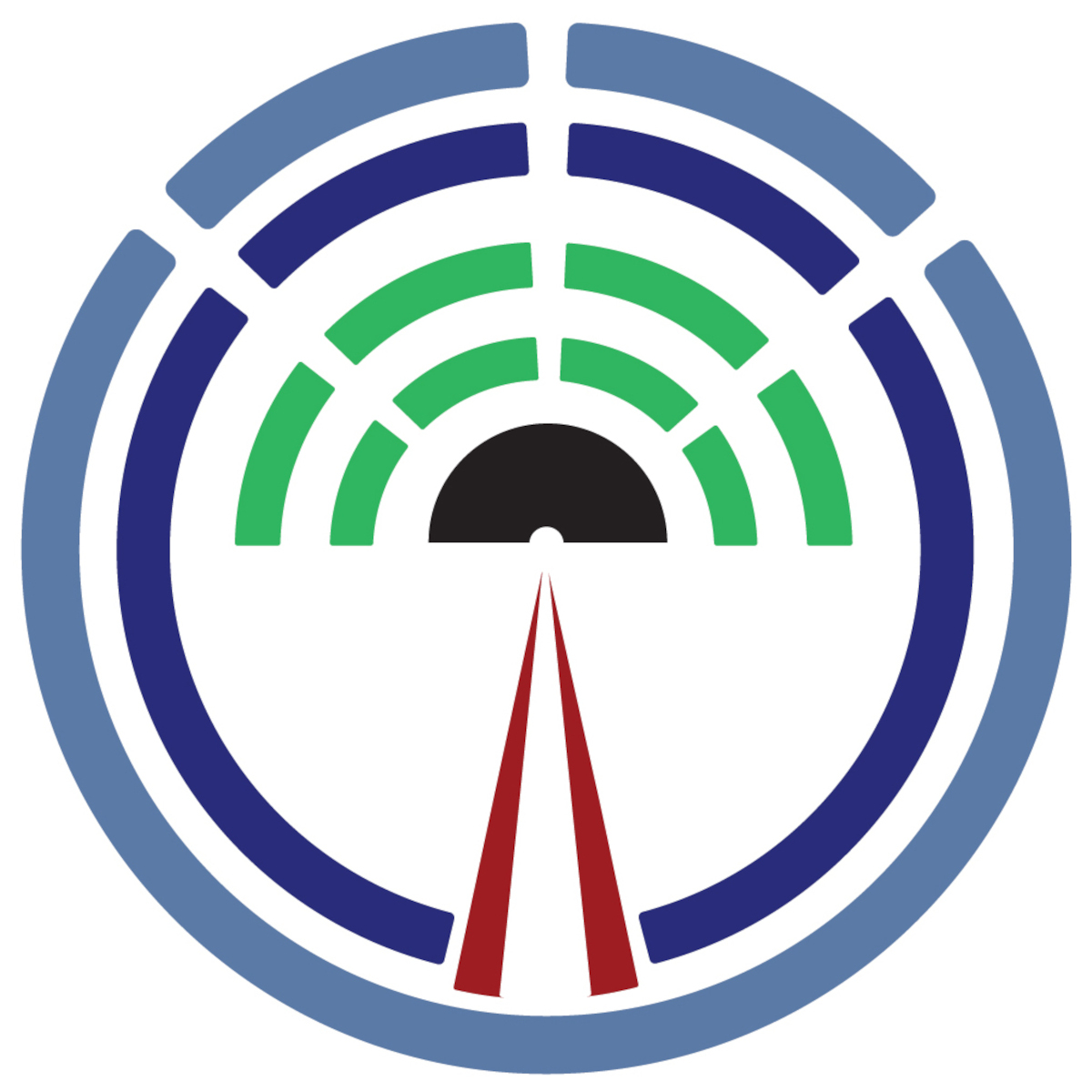 OpenBox 5 Complete Media Server and Playout
OpenBox 5 radio and TV automation solutions provide online broadcast automation systems to create, distribute, schedule and archive music and video playlists. Web browser access increases community participation and local content with secure collection and access of spoken word recordings for language preservation programs and multimedia archiving. Additional community benefit with an integrated emergency broadcast system supporting Common Alerting Protocol (CAP).
Web easy "point and click" - set and forget
Media asset management and playout for radio, digital signage & cable TV broadcast
Multilingual with EAS support for international and indigenous languages
HD streaming video for cable TV, IPTV, YouTube and more!!
Solid state – no moving parts
Remote broadcast tools let you run a single station or an entire network
OpenBox 5 Server, Player and Hardware Appliance with 24 months support and updates from $3,495.00
Features
Quad Core Apollo Lake CPU
8GB RAM
256 GB SSD
36W Power Consumption
Includes CAP-CP Alert Monitoring and Playback
2-Year Manufacturer Warranty
Don't see what you're looking for? Talk to us. We'll create a custom solution that works for you.
Do you have an enterprise network with multiple stations? We can supply Volume Discounts.
For users that want total control, see our OBplayer 5 and OpenBox Max solutions that include the server application on same hardware, so you can plug this appliance into your network and keep everything in house.
Specifications
Low power >36 Watts @ 9~24 VDC
Dual 4K Display Port, USB 3.0
 RJ-45 Gigabit Ethernet
Subject to change without notice
Image: