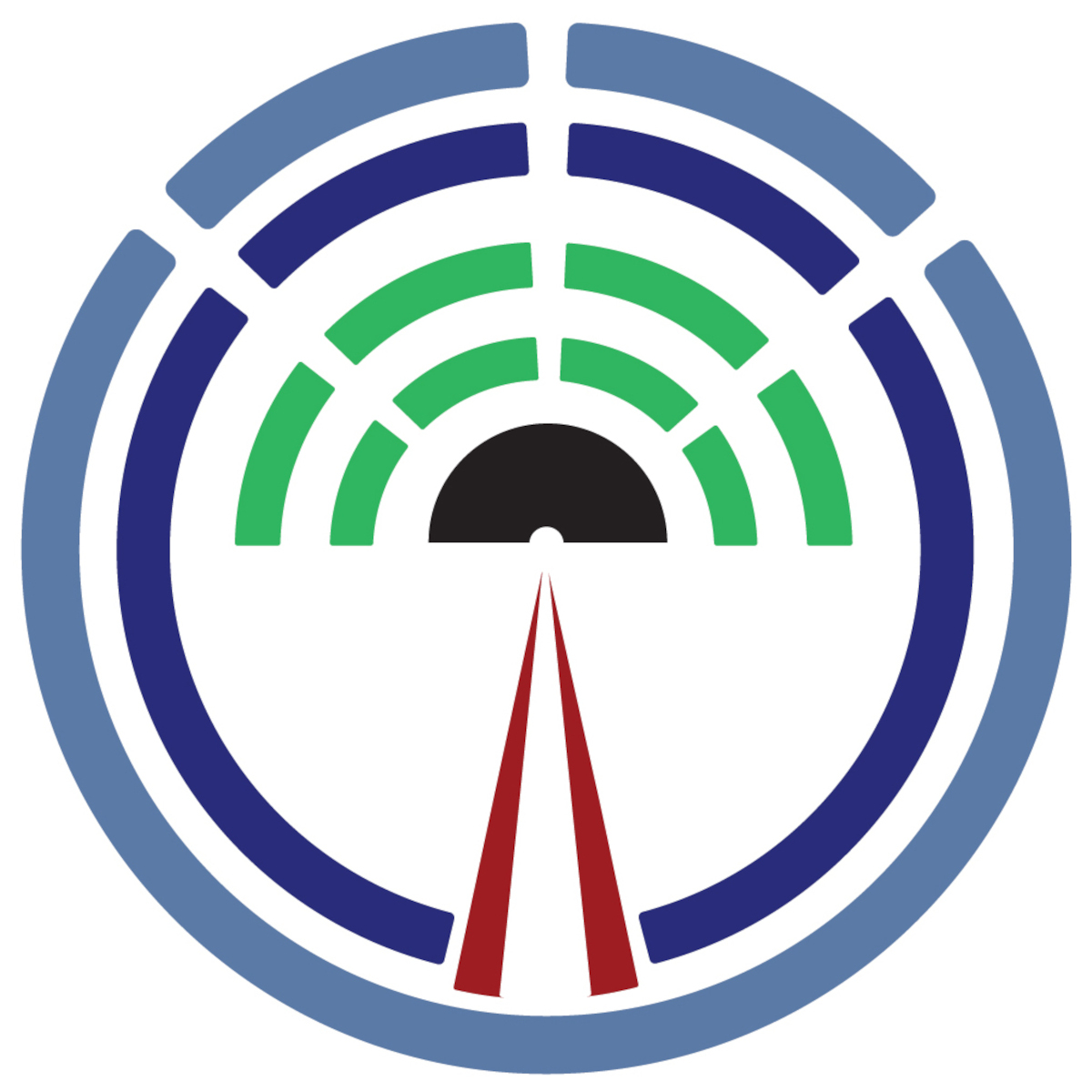 Kathrein Scala Division FMV dipole antennas for FM radio transmission offer high performance, easy installation, and application flexibility.

Dipoles may be stacked for more gain and higher power handling capacity as required. Arrays include power dividers and coax feeders, plus installation hardware.

Like all Kathrein Scala Division antennas, the FMV and FMVMP are made of the finest materials using state of the art electrical and mechanical designs, resulting in superior performance and long service life.
Features:
• Triple laminated dipole for superior strength
• Anodized aluminum and stainless steel construction designed to survive extreme weather
• Internal balun is sealed in a cast aluminum housing to prevent moisture ingress and ice damage
• Entire antenna is at DC ground potential for superior resistance to lightning
Specifications:
• Frequency 88 to 108 MHz
• Bandwidth 88–98 MHz, 93–103 MHz. or 98–108 MHz specify Freq. range with order
• Impedance 50 ohms
• VSWR < 1.5:1
• Polarization Vertical
• Maximum input power 500 watts (at 50° C)
• Connector N female (other terminations are available for stacked arrays)
• Wind survival rating* 120 mph (200 kph)
• Mounting For masts of 2.375 inch (60 mm) OD (using supplied hardware)
• vertical tilt (deg)0 deg
• Height  51 "
Scala FMVMP Product Sheet