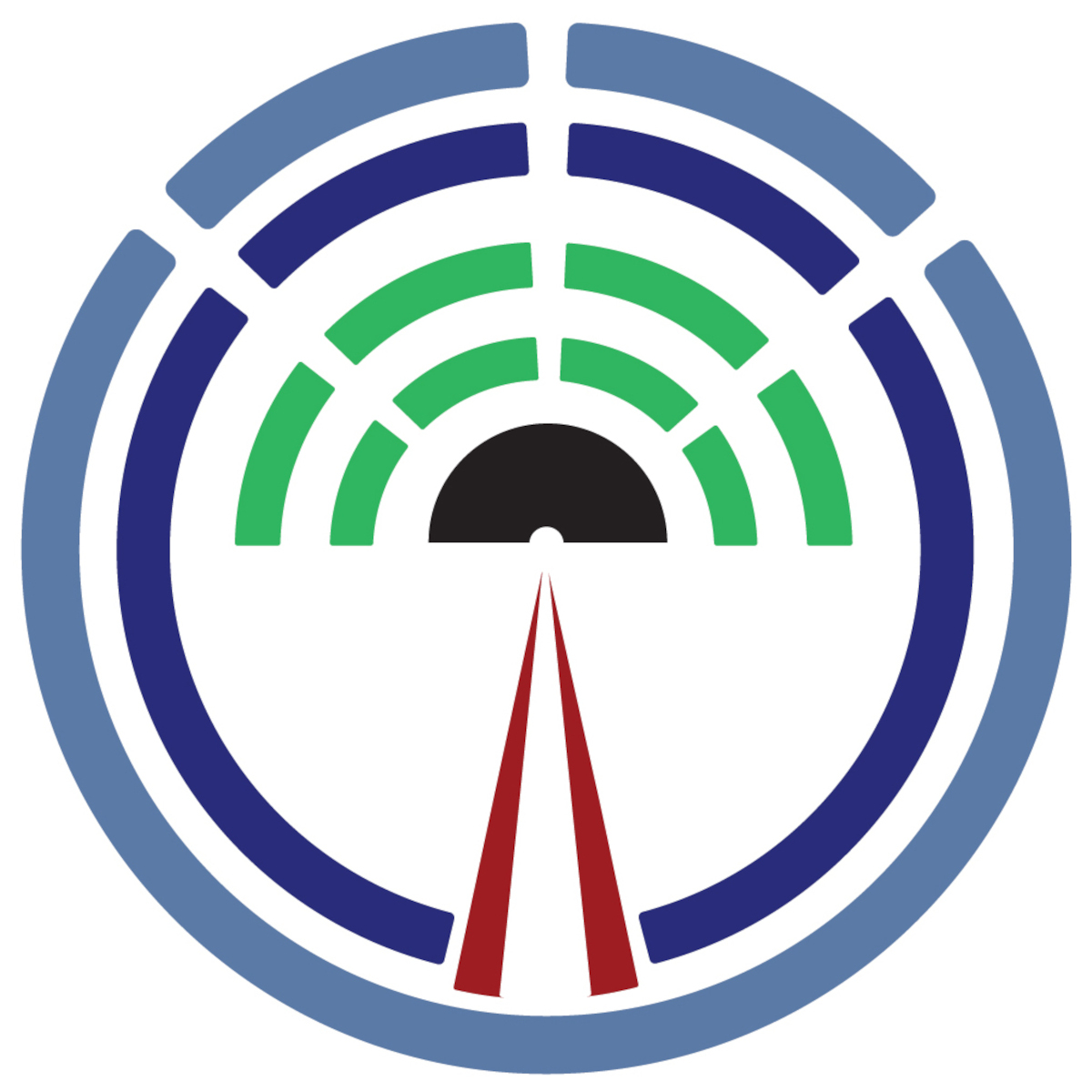 Digital content media files are the currency of modern broadcast system, but managing large repositories of media files can be a major challenge for any broadcaster. Searching, storing, retrieving, and distributing video and audio files for broadcast can be time-consuming, even for the simplest of operations, as modern broadcasters do not live in a simple world.
Media Asset Management (MAM) demands have to accommodate complex realities, including:
Large volumes of metadata associated with digital assets
Workflow of multiple users collaborating to generate and broadcast content
The demands of networked, but geographically-dispersed broadcasters who need to work from a common platform
Distribution of  content over a variety of platforms including radio,on-demand systems, terrestrial TV and digital signage
Given these demands, modern broadcasters require solutions that help them maximize their production capabilities, simplify workflows and keep costs down.   This is where Open Broadcaster comes in.  Instead of having to pay thousands of dollars for proprietary MAM solutions that often don't scale well, especially for small to medium-size operations, with Open Broadcaster you have a choice.
Open Broadcaster's MAM system gives broadcasters a cost-effective choice by providing users web-based tools to easily find, retrieve, share and distribute media-rich content over multiple platforms, promoting collaboration while providing a secure and stable platform to protect media assets and enhance their value.
Open Broadcaster is especially focused on the ability of our MAM system to support community-based broadcasters, often overlooked by developers in the broadcasting space. For example, our MAM system is ideal for Indigenous groups to manage, store and protect precious media assets, supporting the preservation, revitalization and promotion of Indigenous language and culture.  In doing so, Open Broadcaster can support the protection and promotion of Indigenous language and culture.
Additionally, Open Broadcaster has spent a great deal of effort to enhance our MAM system using specially-designed modules that add extra functionality to our basic offering, including a Program Manager module that supports enhanced metadata for better storage and retrieval of media assets.  This same module also includes a 'podcast generator' tool, so users can drag & drop media in the creation of podcasts for distribution and syndication among collaborating broadcasters.
See our  that extend our base systems
Download our Broadcast Appliance brochure