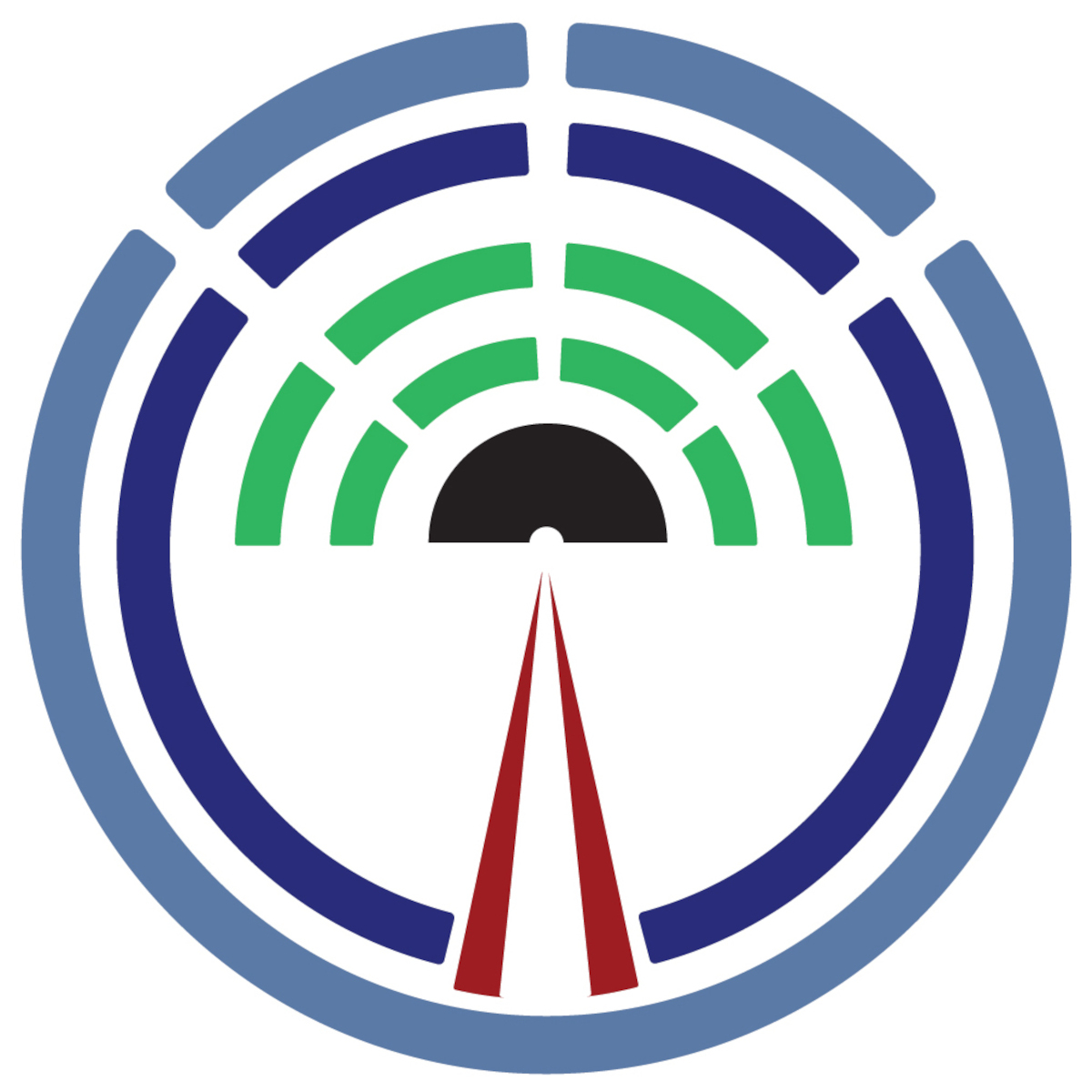 Products and Services for Broadcasters
Choose our Products and Services and Get Started!
OpenBroadcaster offers great options for you to implement our broadcasting, radio automation and media asset management solutions.  No matter what option you choose, you get access to incredible tools that allow you to effectively manage, share and broadcast audio, images and video digital assets across multiple media platforms.  And, as an added bonus, emergency alerting is supported across all our systems.  Everything is documented with user guides and training videos at our Support Page
1.  Hardware Broadcast Appliance
The easiest way to get started with OpenBroadcaster is by ordering one of our supported Hardware Products.  These "Plug and Play" solid state devices provide you with incredibly reliable service, ensuring broadcast stability no matter how challenging the environment that you operate in.  We also back each device we sell with a full warranty.
2.  Hosted Streaming Service
Don't have the resources and budget to manage your own network and firewall?  If this is the case, you can order our "pay as you go" broadcast automation Streaming Solutions and let us host everything for you so that you can focus on quality broadcasting.
Streaming and Hosting Services
3.  Custom Coded Feature
Is there a particular "must have" feature you would like your broadcast automation to do but not available?  We have an established track record and excellent references of clients that we have built features to spec for a very reasonable price.    Please visit the link below for examples of our collaborative work and help support the development of open source broadcast tools
4.  Open Source DIY code
Into DIY maker space broadcast projects in the classroom and have strong technical skills? Install our open source software Source Code on your own device.