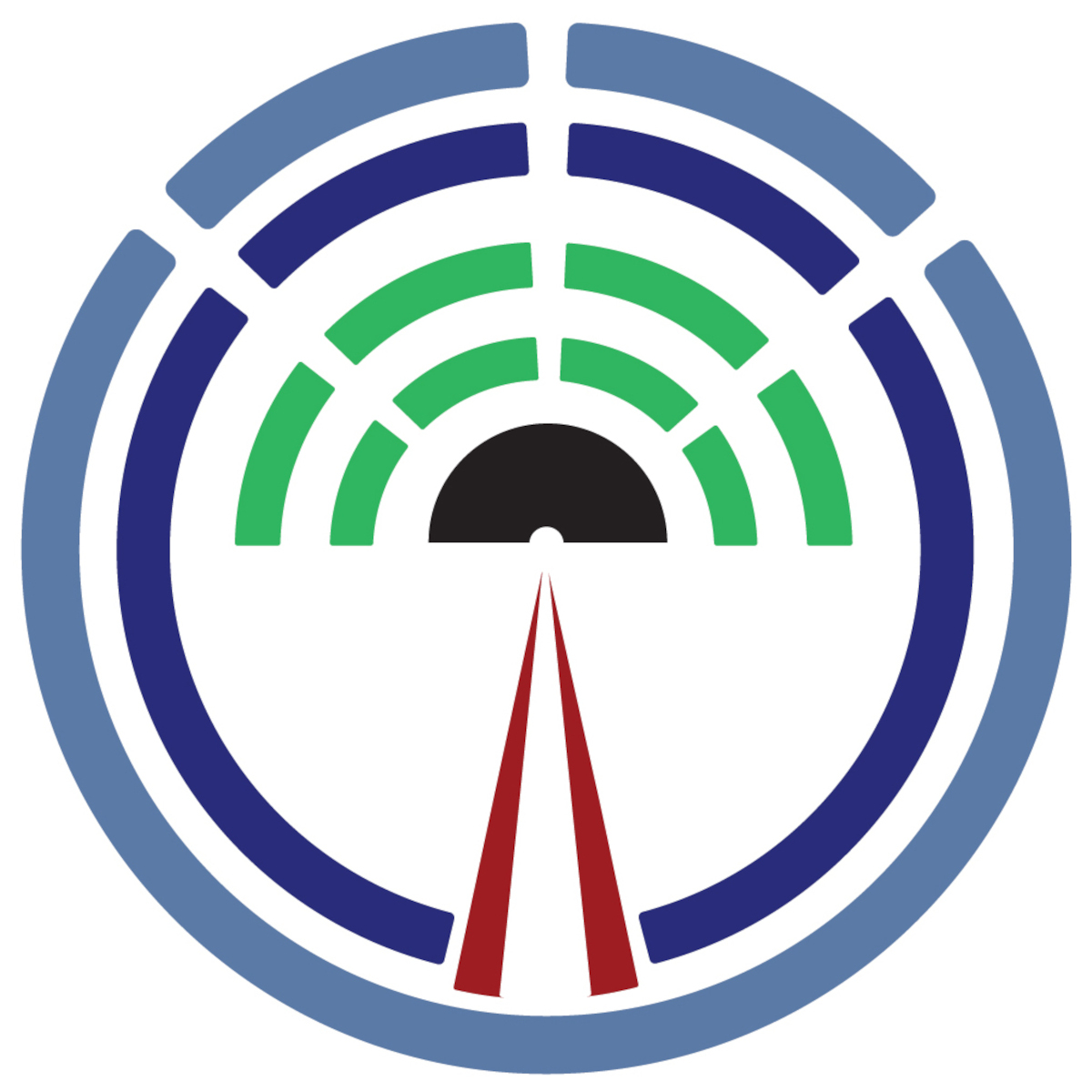 For the DIY crowd with in-house Linux technical abilities, self host your own LPFM community radio station and online streaming media server with music scheduling at your facilities. Feel free to experiment and develop custom solutions for your operation and support the open source community. Use our documented tools to create API connected websites.
Some Assembly Required
Free Open Broadcaster Source Code
All of our source code is released to the public under the AGPLv3 open source license that lets us offer our software to all who wish to use, modify and distribute it freely. AGPLv3 open source license allows you to use Open Broadcaster at no charges. With this license, you can download, run, inspect, develop, test and freely redistribute Open Broadcaster code, even for commercial uses.
Download from GitHub
With CAP Emergency Alert Player
Strict mode Issue MYSQL 5.7 affects Dev code
By default, MySQL 5.7 is much "stricter" than older versions of MySQL. That can make your application fail. To temporarily fix this, change the SQL_MODE to NO_ENGINE_SUBSTITUTION (same as in MySQL 5.6):
https://www.percona.com/blog/2016/10/18/upgrading-to-mysql-5-7-beware-of-the-new-strict-mode/
Partner Program
Building new applications?  Creating custom installs?  Adding support for your broadcast hardware?
Join our Partner Program. Membership benefits include:
One on One mentoring opportunities
Exclusive design, programming and service rates
Enterprise edition environment and specialized tools
Git Hub Access and Documentation
Supported Services
Includes "pay as you go" centralized hosting, provisioning and management beyond Open Broadcaster community edition that makes it suitable for scaled deployment for CDN service. Available as a turn key solution with full support, documentation and developer services.
Contact us for a scalable streaming community media multi station broadcast platform.