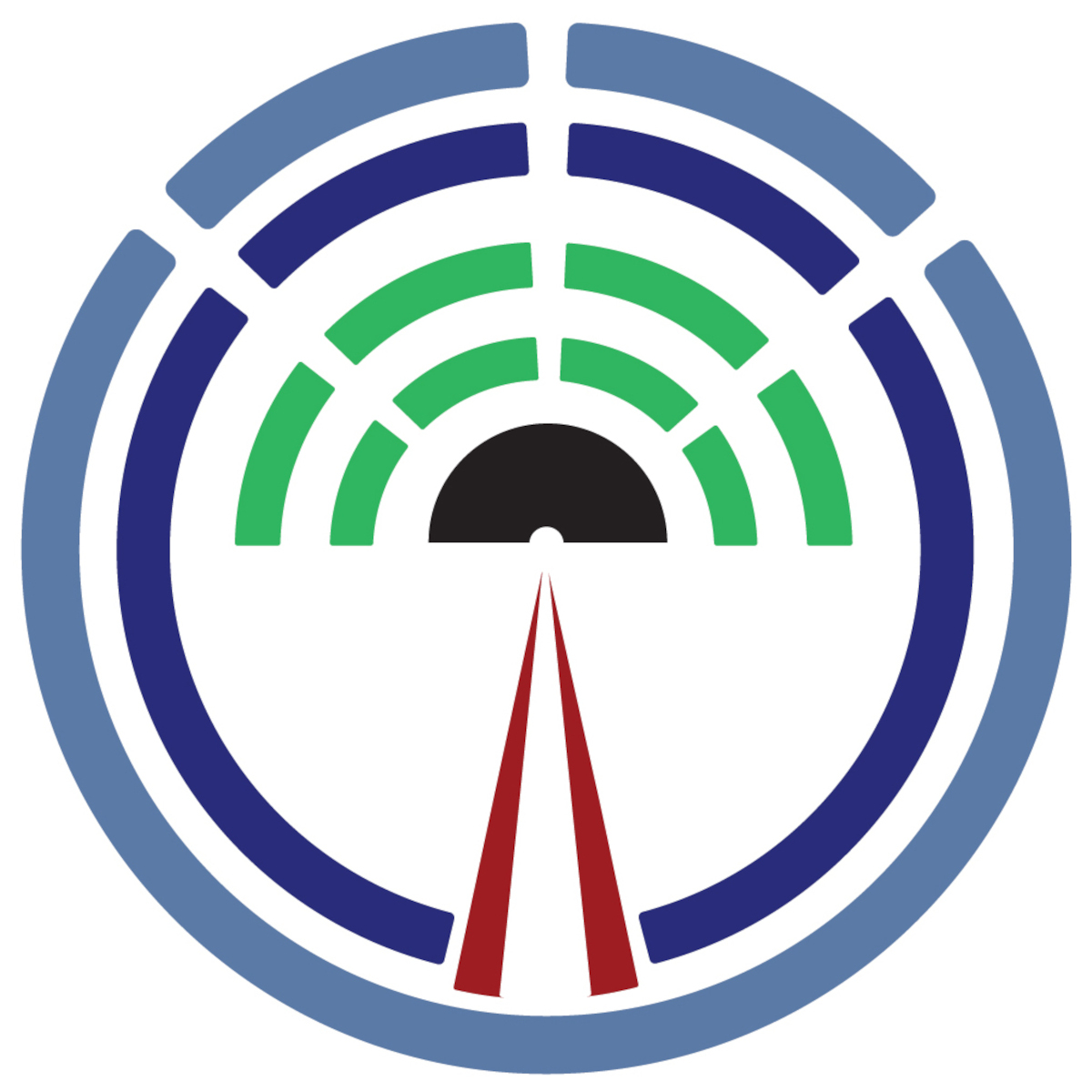 Streaming Audio Video Media
Stream like a professional with Open Broadcaster with easy tools for live streaming media broadcasts & full online internet broadcast automation with support for radio and TV. Open Broadcaster employs several methods including a broadcast streaming media server appliance running pre configured open source broadcast software.  Our core product is online radio and video streaming with open source software that you are free to use for experimentation and self-hosting.   For the non-technical, we provide turn key online streaming service hosting with managed audio and video streaming media servers to schedule and broadcast your media content with simple "pay as you go" plans.  Whether you are an established broadcaster looking to increase your online presence, or an amateur radio enthusiast wanting to host your own online radio station, Open Broadcaster can help you stream your media to the world.  Open Broadcaster high quality, on demand streaming services support most current streaming media server protocols and formats.  We make it easy to configure and run your online radio station stream through a "point and click" web admin control panel linked to dedicated media-streaming servers which will reliably deliver your content.  We offer secure hosting and media storage to fit any budget, scale or requirements.  Enhance your online presence with our easy yo use web based tools for;  radio website, radio mobile app and radio player,
Our Streaming Service includes:
 Turnkey managed web streaming software services
 Secure storage space for your content and digital jukebox media library.
 Cloud streaming channel broadcast platform
 YouTube, Icecast, SHOUTcast Live streaming
 Easy to administer web control panel
 Community support website and wiki documentation
 Flexible billing options (no contract required)
Streaming Audio
Online radio station
Start your own internet radio station sending out a digital audio stream of you radio shows to an Icecast SHOUTcast streaming media server.  Use our internet radio automation tools to upload media, add to dynamic play lists, and drag and drop to a schedule with a discount on Icecast SHOUTcast server hosting.
Streaming Video
Create and schedule your own internet streaming video channel and radio station.  Professional live streaming software manages Facebook live streaming channels, and YouTube live streaming with a schedule of play lists with programed media playout to the second.  Upload digital media assets, assign PL and change playlists anytime with the Open Broadcaster Server and your channel is automatically updated. Program your YouTube live streaming channels to show specific video on a schedule with a mix of audio and images.  Mix dynamic slide images with audio live stream and create a play list of images (with accompanying audio track) combined with video (supporting HQ 720p dependent on bandwidth connection).  Manage a schedule of media and playlists,  inject media and audio and visual ads, and print log reports with a single accessible interface. Our video broadcast platform is managed through a single web interface branding your sites and customized to stream live video to your audience; and video channel platform for IPTV channel manager with scheduler for live video streaming service provides overlay of  on-air graphics, along with live streaming technology for recording games and scenes on Twitch, YouTube and Livestream.  Available as an online radio station streaming service and appliance for DIY and self-hosting with iptv solutions for YouTube and FaceBook.
Open source streaming software ensures this is the best free live video streaming platform for scheduled media playout to an Icecast server with publishing on YouTube and Facebook channels.
Central cast a fully managed Icecast SHOUTcast streaming media server from the cloud, accessible anywhere with internet access. We offer several methods to record live streams and digital radio for reuse later as podcasts with support for a TuneIn widget and Now Playing plugin.  We can provide discount Icecast SHOUTcast server hosting of an enterprise broadcaster cloud for Facebook, using live streaming software for the best online experience scheduling digital media content.  Studio Transmitter Link to Barix from Icecast SHOUTcast server hosting services is a cost effective way to manage on-air fm radio transmitters. YouTube live streaming is easy to manage and provides useful analytics.
Stream Media and Music Licensing
We get many questions here: "How much does it cost to start a LPFM low power fm radio station?"  and "How to start an Internet Radio Station with Open Broadcaster"?  "What are royalties?"  "What is the royalty rate for streaming music?" Stream licensing services abound; what is required is the ability to maintain and generate media usage reports and total accumulated listening hours. Open Broadcaster systems work with Sound Exchange and SOCAN, providing customized and properly formatted reports.