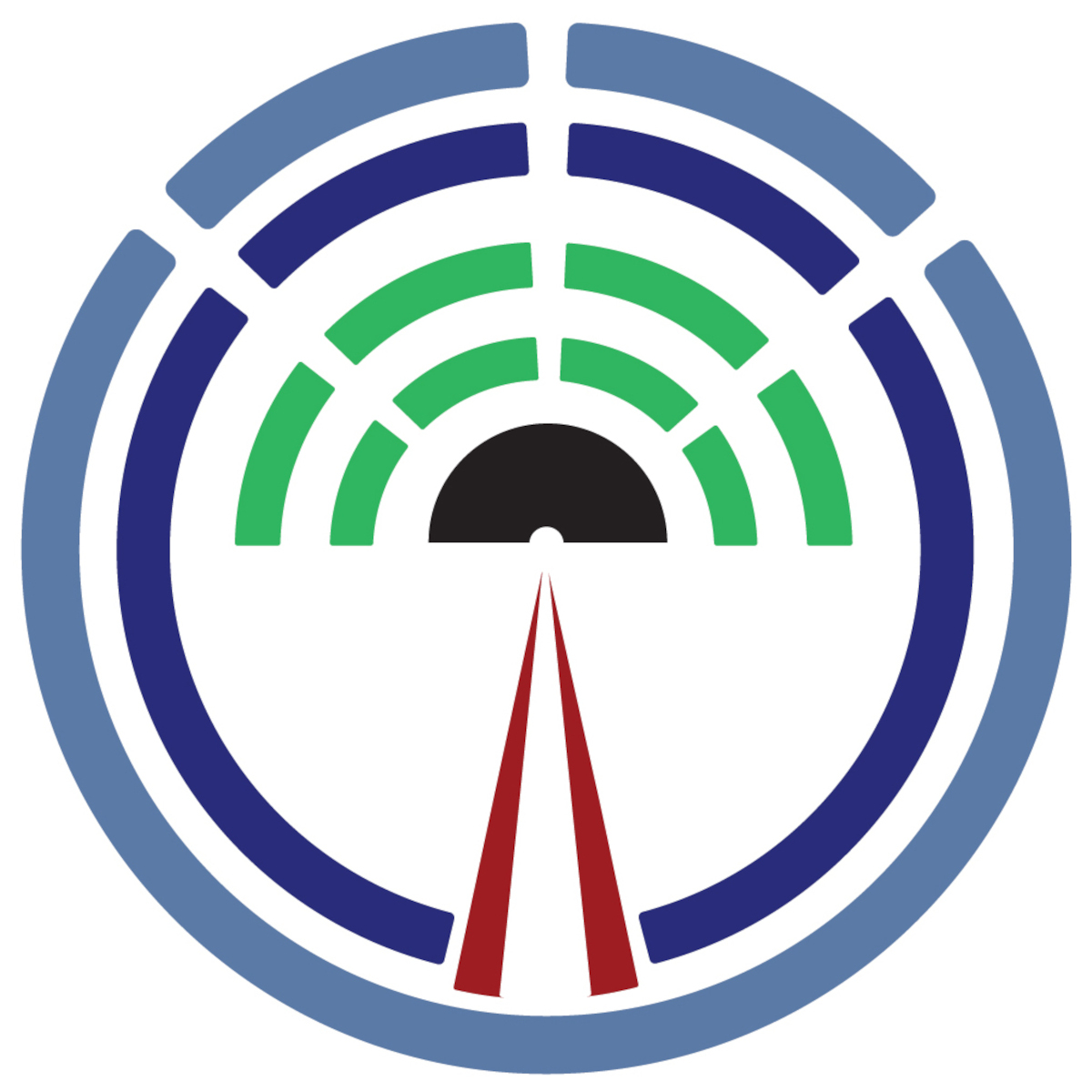 Service and Support
We work as Open Broadcasters ourselves, actively owning and operating commercial and community radio stations.  Clients requiring support for their own broadcasting operations can draw upon the extensive experience of the Open Broadcaster team for advice on matters including:
Securing compliance with Canadian broadcast regulators (CRTC/ISED/NavCan)
Developing and implementing revenue models for station operations and special projects (e.g. grant writing services, commercial advertising and time sales strategies)
Identifying and selecting the best available technologies and services within fixed budgets
Providing representation in dealing with contracted specialists such as broadcast engineers 
Designing customized software based on Open Broadcaster's standard offerings
Training and Education
We recognize that making investments in people is absolutely essential for a station to be successful and sustainable. The Open Broadcaster Team produces and delivers onsite training programs aimed at building community capacity in the broadcasting sphere. We recognize that 'many hands make light work' and broadcast operations that have a large and supportive base of contributors are best positioned to be sustainable over the long term. To support our partners, especially those operating in community radio environments, Open Broadcaster offers 'hands-on' production courses using open source tools, including those that we have designed ourselves!  Preview our online outlines.
Request a copy of our Radio and Broadcast Media Training outlines and customized onsite training packages available for your operation.