For the DIY crowd with in-house Linux technical abilities. Self host your own LPFM community radio station and online streaming media server with music scheduling at your facilities. Feel free to experiment and develop custom solutions for your operation and support the open source community. Use our documented tools to create API connected CMS websites.
Open Source Code
All of our source code is released to the public under the AGPLv3 open source license that lets us offer our software to all who wish to use, modify and distribute it freely, free of charge. With this license, you can download, run, inspect, develop, test and freely redistribute OpenBroadcaster code, even for commercial uses.
If you enjoy vendor lock in and expensive licensing, open source is not for you!
Mandatory paid subscription, unlock codes or dongles NOT required for full operation.
Download Source Code from
GitHub

Repository
With CAP Emergency Alert Player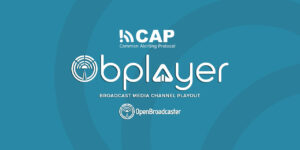 Online media library and scheduler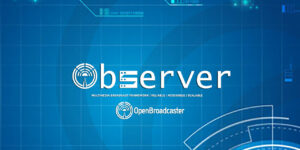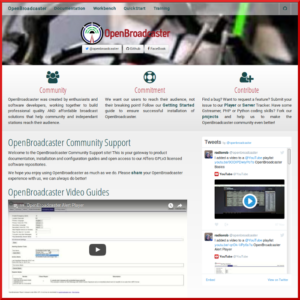 OBServer and OBPlayer User Manual

Support Open Source
We support DIY open source broadcast software, giving back to the community with free radio and television scheduling playout software combined with EAS (Emergency Alert Systems) so users can adapt and customize without a proprietary license. Hire an expert who has experience to custom code solutions for your project, big or small.
Sign up for our Newsletter and receive a free operating manual for the online TV streaming broadcast automation media server and playout application.
Contact us for more info about your community radio & television project. We are here to help.
Please contribute to open source