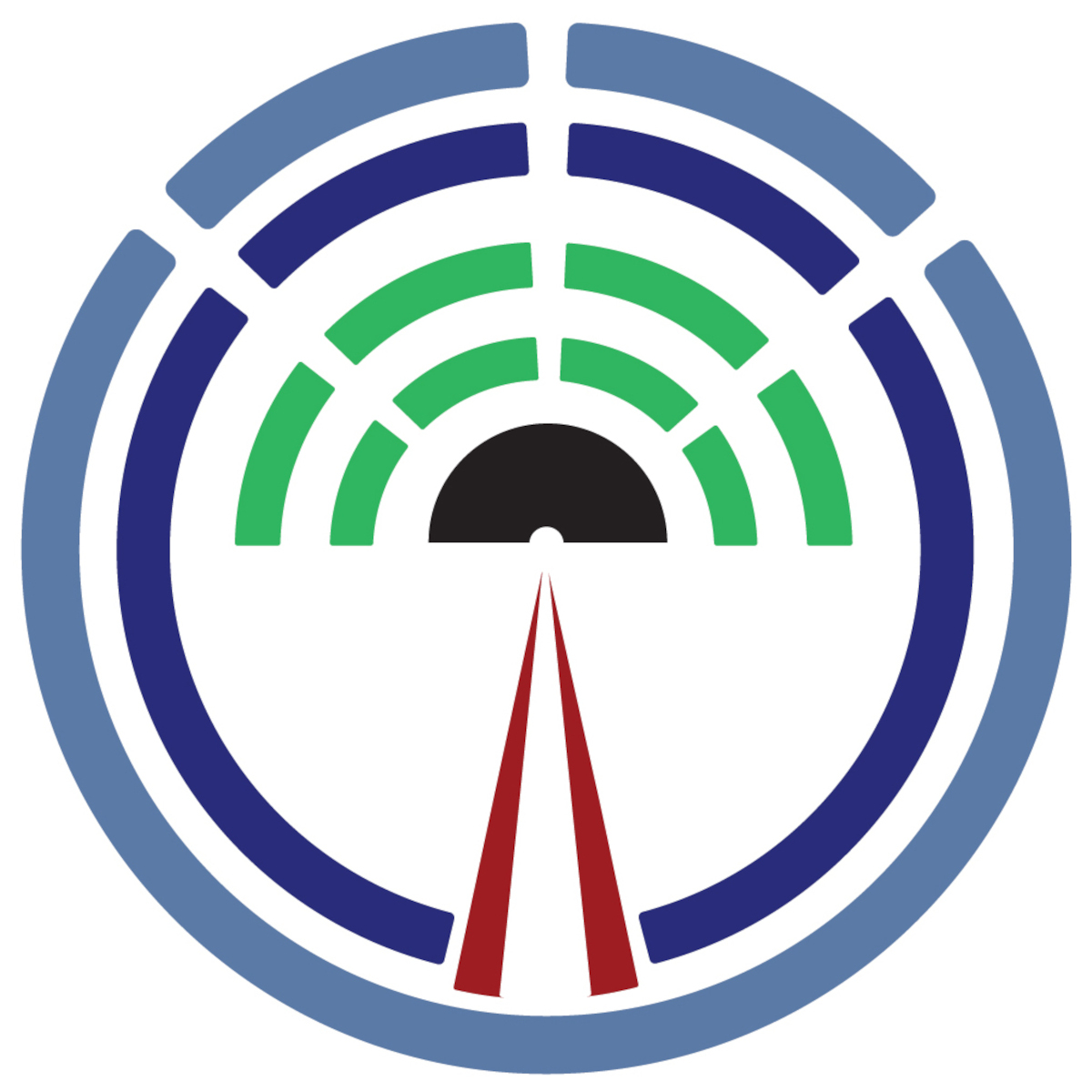 For my radio station, should I use the Broadcast Appliance or Hosted solution?
For maximum security and control, host your own appliance behind your firewall and network.  If you do not have exceptionally reliable internet with adequate bandwidth, choose the hosted service, requiring no hardware, as everything is hosted in the cloud. Comparison and detailed analysis.
How does Access Anywhere work? Do I need any special tools?
We are hardened with certificate based security and ease of network administration because it doesn't require any external applications that poke holes in your firewall. Everything is accessed through a common web browser without having to install remote desktop sharing software.
Are you compatible with  Windows, Mac and Linux?
For maximum efficiency and mobility, all of our broadcast automation products and services are accessed through a common browser interface including current versions of Chrome, Edge, Firefox and Safari.
What is the open source licensing conditions?
Open Broadcaster is free to use for experimenters, community, the curious... even in commercial applications under AGPL3 Open Source license. Mandatory paid subscription, unlock codes or dongles NOT required for full operation.
How is service and support handled? Is it mandatory to have a support contract?
All our products and services come with one-year technical support.  First line of support is ALWAYS our Support Site Still having problems? Phone support (9-5 PST, Monday to Friday). For phone support, clients must provide port 80 administrative access to the URL, port 22 for SSH for the Server. The Player's Dashboard; port 23233 must be open and accessible from the Internet.
How can our station sponsor custom module development

?

Customers are able to sponsor projects to get modules built with new specific features. An example is a new broadcast station that needs to talk to a specific Traffic/Accounting program or social media platform's website. For budgeting analysis an example is Competitor's Product "A" costs $5,000.00 and has many bells and whistles, of which only 3 key things are needed for your project. OB licensing uses open source (free), but it will still cost $1000.00 to get it setup on hardware. Out of the box default settings will do 2 key features of Product "A". Your project requires the missing capability. Using the efficient module environment a custom feature is created for the deficient feature you "must have" for $1,000.00.Result: Customer has stable operating installation, with the 3 key features needed. Save $3,000.00 upfront.
How long will security and updates be supported?
We provide access to basic security updates for the life of the product (approximate 3+ years) with the same functionality when it was first purchased.   All features that you currently have will be maintained.  We may offer new features and services in addition to what is currently available as a value added  "opt In" service.
How many supported media formats can be broadcast?
Audio Formats
  FLAC, MP3, MP4A, Ogg, WAV
Video Formats
  AVI, MOV, MP4, MPEG, OGM, WMV
Image Formats
  JPEG, PNG, SVG
Medium supported
  Streaming Audio and Video, AoIP, RTP,  Livewire, Ravenna, Image, Multi Colour LED Scrolling boards, Digital Display Signs,
For installations outside of north America, what are the supported languages?
English, French, Spanish, Estonian, German, Chinese Traditional, Thai
60+ indigenous languages of North America
Over 40 international languages
We are after an inexpensive STL. What is Barix streaming protocol compatibility like?
OBPlayer generates an MP3 stream direct to a Barix exstreamer, creating a simple STL (studio transmitter Link). Alerts are generated on demand as mp3 priority streams that can be received by a Barik Exstreamer at transmitter with options to set the port and lead in times for use with priority streams.
How does a server manage a network of embedded player boxes?
OBServer runs on one box and managing a network share for large media libraries.  Server manages remote units syncing it with schedules and media. Example has 24 hours of scheduled media. If server disappears, schedule and media are buffered on playout device and continue to play uninterrupted. Adding channels and stations is really easy to expand simply by provisioning additional playout boxes for: radio or TV transmitter, digital signage or CATV channel(s). 100% of horsepower is available for playout.
Does CAP emergency standalone alerting service only work in Canada?
We are hardened with certificate based security and ease of network administration because it doesn't require any external applications that poke holes in your firewall. Everything is accessed through a common web browser. Our Alerting systems are built to Cap 1.2 and conform to the CLFG (Canadian Common Look and Feel Guidance) specification. Because it is based on the CAP (Common Alerting Protocol) it is possible to integrate into other countries NAAD systems, including: United States, Australia, New Zealand and many more.
Do we require local support resources to maintain our station?
We provide a standalone, embedded "Plug and Play" supported broadcast appliance value added service with a standardized delivery model for software and updates.  All of our products are built and designed on a common software build image.  We do this for a number of reasons, including our customers' concerns about stability and reliability.  In addition to one click updates to a centralized repository of latest stable code, we also offer disaster recovery tools such as a self-installing backup ISO and local settings configuration file.
What is the difference for receiving alerts with USB/XLR cable, Mechanical Relay and GPIO

?

We have various solutions. In no particular order, we can provide a GPIO signal to switch mechanical relays and generate on demand MP3 alert streams. Newer digital consoles have GPIO built in that our systems are compatible. The USB\XLR Cable is an easy way to output balanced audio and to capture audio.  Order the cable if you are using our product for audio bypass mode, routing the audio through our box for alerting, wish balanced XLR audio output or plan to capture audio such as a satellite receiver.  You will not need to order this cable if; you are using RS232 GPIO or streaming to Barix Exstreamer as STL.  Other ways to inject alerts into the broadcast chain are listed here
Desktop or Headless operation?
Headless means the application starts without a GUI desktop and meant for operating in a rack with full access through the web dashboard and SSH command line. Pulse audio is used in Headless Mode with all levels set through the dashboard with support for ALSA and JACK.   Desktop mode will need to have a monitor attached 24/7.
Are there any special offers for non profit societies, NGO and companies?
We support non profit companies, NGO, startups and maker spaces. Contact us and we will happily provide you with a customized plan.
Where can we Demo, Experiment and Evaluate?
Skilled to run a web server?  Have existing hosting?  Zero Budget? DIY is the way to go. Source code available from Github for Server and Player  We support inexpensive Raspberry Pi super computers with a low cost development platform.
Streaming Relay Server?
Relay Server to reduce network congestion. Never stream out of your playout automation box as your main public service mountpoint. Streaming services, should be separate and segmented in your firewall. You do not want the public to touch your internal network. Use a dedicated streaming encoder/server at your studio and a relay media server, located on an outside gigabit connection to the internet. Send one single stream to this relay server and have public users connect to this server. This service is widely available and/or host your own relay server on AWS. Properly manage your network, run speed tests and sniff around for other sources of congestion and competing processes.