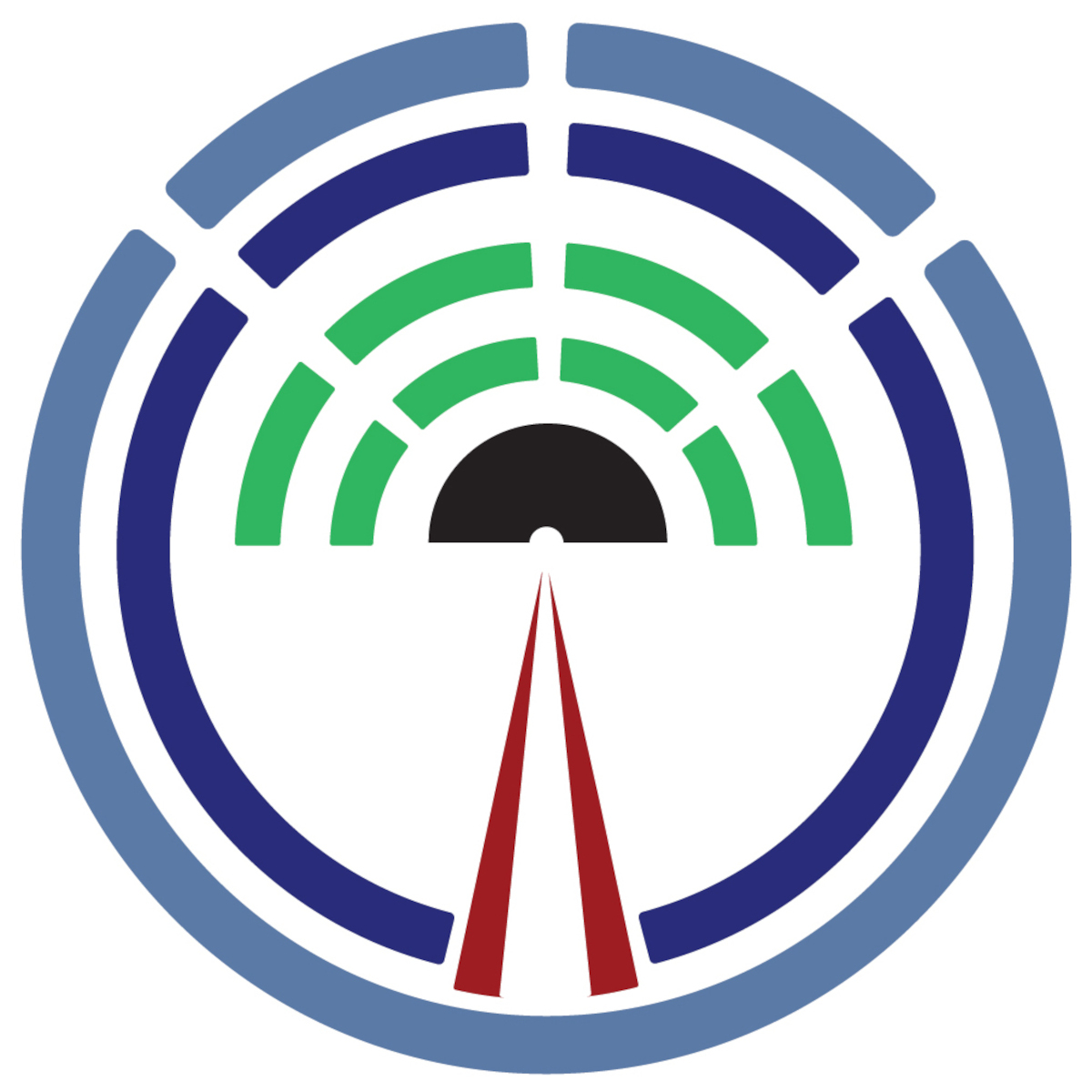 DIY Makerspace Broadcast Projects
Makerspace your own broadcast FM and online radio station for free
Super easy, budget friendly, open source broadcast solutions for your Makerspace project. Create an amazing, low-tech online digital jukebox broadcast automation system using a cloud based media library with an on-air LPFM Part15 micro RF transmitter at your Makerspace radio lab. Learn how to create community radio content and start an online radio station from home with open source software running on inexpensive broadcast hardware recycled from the landfill using our "how to" guides.

We can help with service and training to assist  your group in learning how to make a radio station and podcast network from your computer. Start now by setting up a program with your Makerspace for exciting elementary school class projects like DIY broadcasting of pirate FM radio and other low tech activities including community digital jukebox libraries.  Stay current at your Hackerspace by  developing open broadcaster enabled applications that work with the global industrial internet of things. Stream your online radio station to a LPFM transmitter.
Raspberry Pi Radio
Use Open Broadcaster on Raspberry PI radio broadcast automation for online streaming and  micro radio station FM broadcasting.
Broadcast your own FM radio station with a Raspberry PI radio using the Open Broadcaster Linux multimedia framework and lower costs associated with radio station start-ups.
Build your own signage and IPTV community online digital jukebox server with our open source DIY kits and plans for community digital display signage and IPTV network using these low cost embedded devices.
Knowledgebase
Tutorial videos and webinars on how to make a radio station at home for free
 Raspberry Pi open source broadcast automation radio station software downloads
 Building a low cost Raspberry PI radio micro station online digital jukebox
 Easy Makerspace projects with detailed internet radio station broadcast equipment. studio packages and parts list
Check out our Open Source broadcaster downloads page to get started