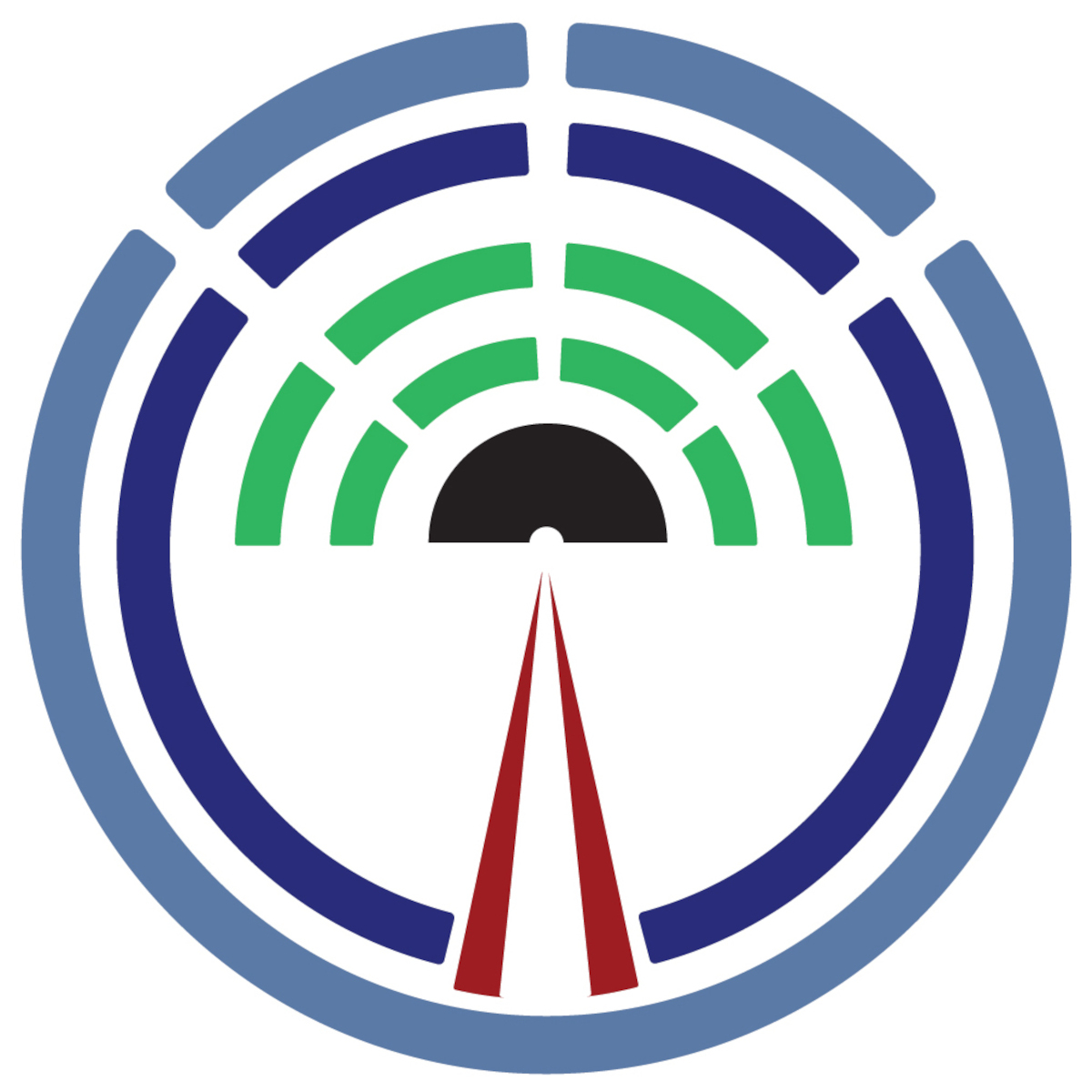 OBPlayer 5 with CAP alerting
Industrial fanless PC running OpenBroadcaster's Player Version 5 series software. Comes pre-configured as a playout box managed from a hosted server instance in the cloud or self hosted.  Works as a stand-alone CAP-CP emergency alerting player for unattended operation integrating with your existing automation systems.  This purpose built line has more horsepower/features, including the ability to boot and operate without a monitor attached. Featuring independent dual 4K display, it is slightly smaller than previous model.
ALERT PLAYER
OpenBroadcaster provides web based automation tools to decode, receive and broadcast emergency alerts for radio, television, digital signage and cable TV channels. Our systems accept broadcast immediate Common Alerting Protocol (CAP) formatted emergency messages for unattended alerting from TCP/IP and satellite sources. Works with Pelmorex™ NAAD (National Alert Aggregation and Dissemination System) and others.
Web easy "point and click" - set & forget
Managed CAP emergency playout for radio, TV, CATV and LED signage
Multilingual with EAS support for international and indigenous languages
Solid state – no moving parts
CAP standalone emergency alert player set-up and configuration from $1,995.00
Don't see what you're looking for? Talk to us. We'll create a custom solution that works for you.
Do you have an enterprise network with multiple stations? We can supply Volume Discounts.
For users that want total control, see our OpenBox solutions that include the server application on same hardware, so you can plug this appliance into your network and keep everything inhouse.
Features
Quad Core Apollo Lake CPU
4GB RAM
128 GB SSD
Dual 4K Display Port, USB 3.0
Low power >36 Watts @ 9~24 VDC
 RJ-45 Gigabit Ethernet
Includes CAP-CP Alert Monitoring and Playback
2-Year Manufacturer Warranty
Checkout our CAP Alerting as a service for FM radio with inexpensive Barix Exstreamer
Subject to change without notice
Image: