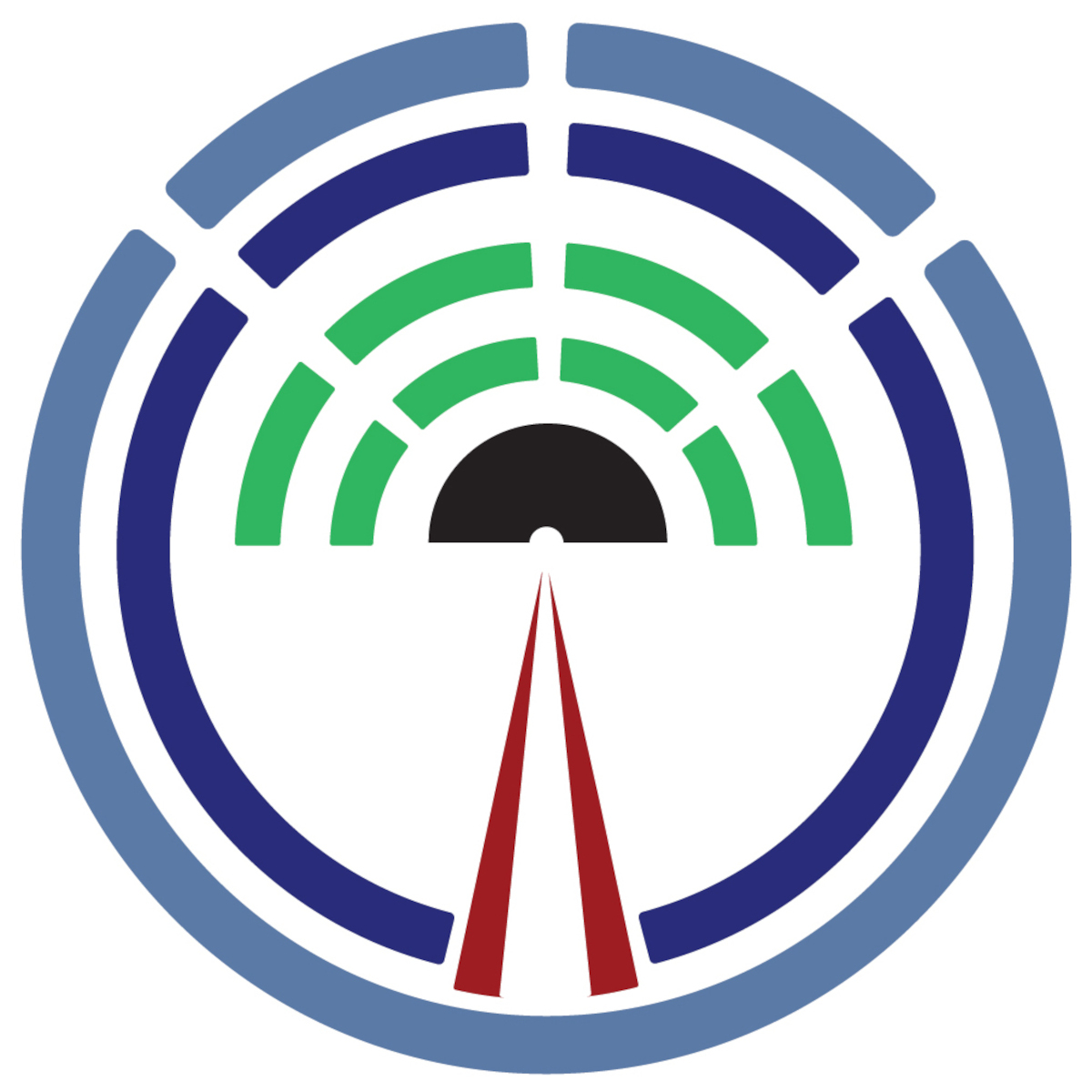 Language Preservation Tools
Language and Cultural Preservation Tool
First Peoples' cultural media preservation tools help capture and retain endangered indigenous languages Many indigenous peoples worldwide have stopped speaking their endangered ancestral languages, as most of the world's languages are transmitted orally, some without written records, or using rare dialects and fonts. Two key goals of a successful language revival are to teach kids and to encourage other family members to put the language back into the home. Technology is not going to go away, so use it to help retain your various languages and cultural properties.  There are employment and training opportunities for local indigenous groups for developing relationships with other regional broadcasters to exchange stories and shows globally, extending the reach of your programming.
Applications
- Language initiatives projects to protect and monitor Aboriginal and Indigenous languages
- Online electronic heritage library digital content management systems for easy access of media information and related content
- Digitizing land claims and community meetings from archived audio cassette tapes and older video format recordings
- On-Air language radio program audio recordings in multiple dialects from multiple speakers accessed by community elders with inexpensive FM radios.
- Baby program flashcards, multiple-choice games and animated Storybooks
Features
- Streaming Radio and TV with inexpensive digital signage to capture, search and network media with digital archiving
- Community collaboration with citizen journalism tools to promote endangered languages, creating searchable database audio files
- Permission system to keep track of different versions of the same information with check in/check out media tools for version management
Leave a legacy for the next generation with a permanent archive.  Contact us to help with your long term language preservation strategies using digital distribution language preservation tools.