Pyrate 3.0 software IMG for Raspberry Pi (Ver 2 – 3) is now offered to the public no charge at our download page to help media as well as relief organizations, governments and rural communities with broadcast tools during COVID19.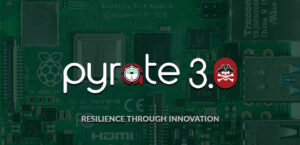 Copy software IMG to SD card, pop in your Raspberry Pi and you are now in the broadcast business!
Pyrate 3 comes complete with the following features:
OBServer for total broadcast automation.  Includes online media library, community play lists, scheduler with permissions matrix to manage your volunteers.
OBPlayer dashboard creates a streaming mount point of easily scheduled content with "drag and drop" smart play lists.
Send a LIVE scheduled stream to YouTube with a mix of audio, images and video.
Configured Icecast streaming media server for both audio and video to set up an easy online radio station or streaming video channel.
CAP based emergency alerting for audio and visual unattended EAS messages with the Canadian Alert Ready network.
Support for most modern audio, image and video codec.
RTP/AoIP/Livewire support for AXIA digital consoles.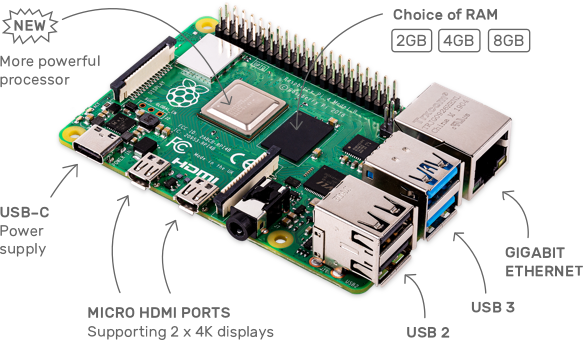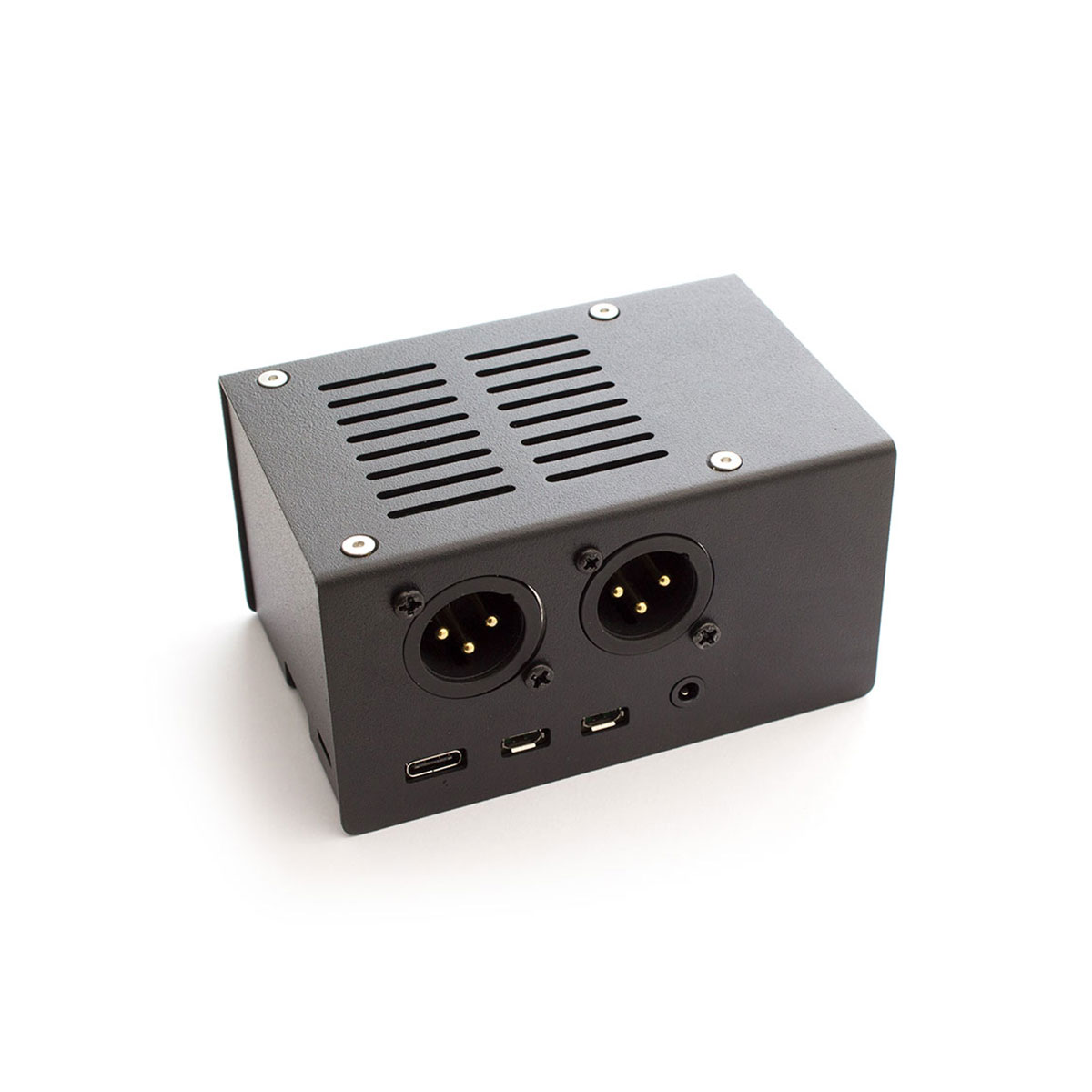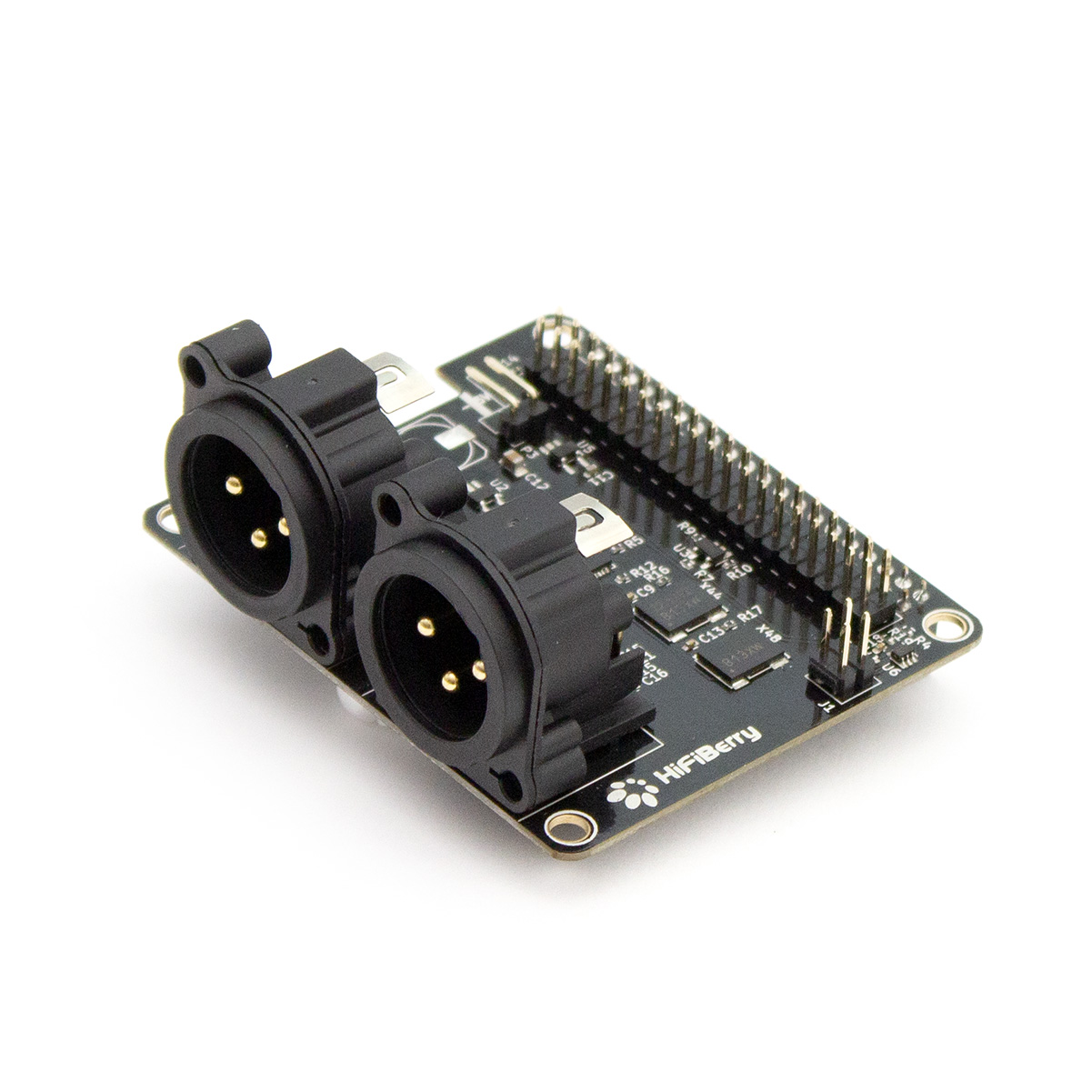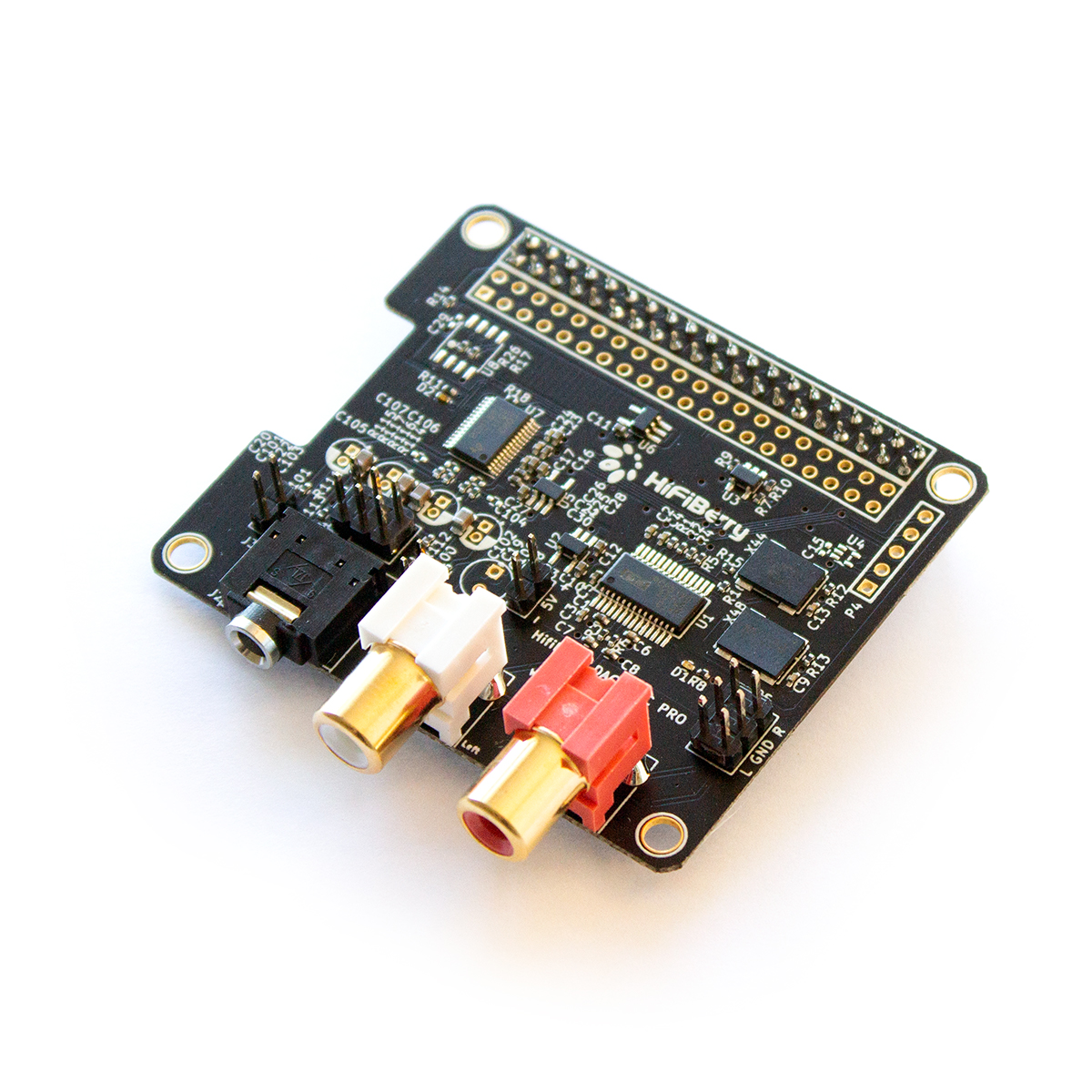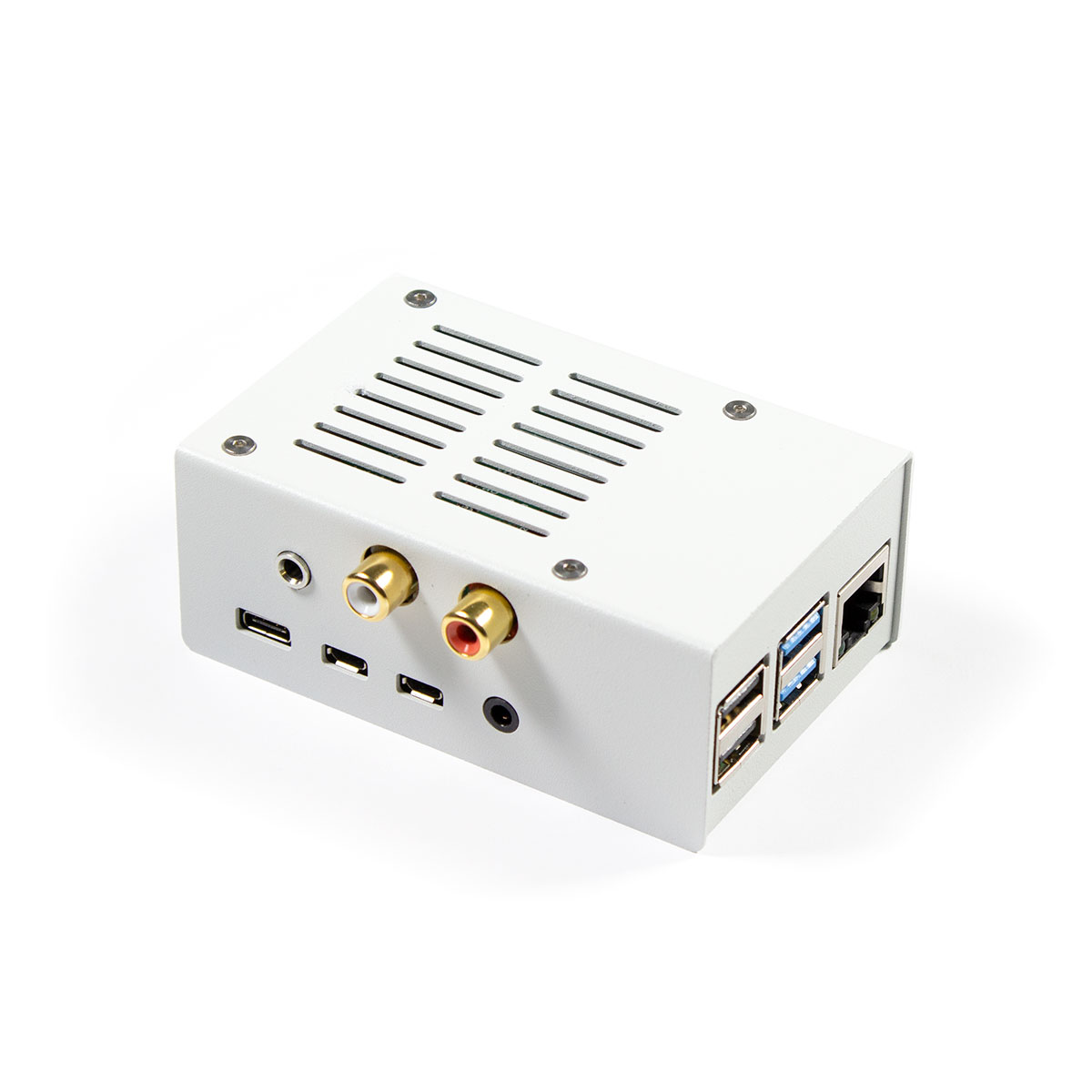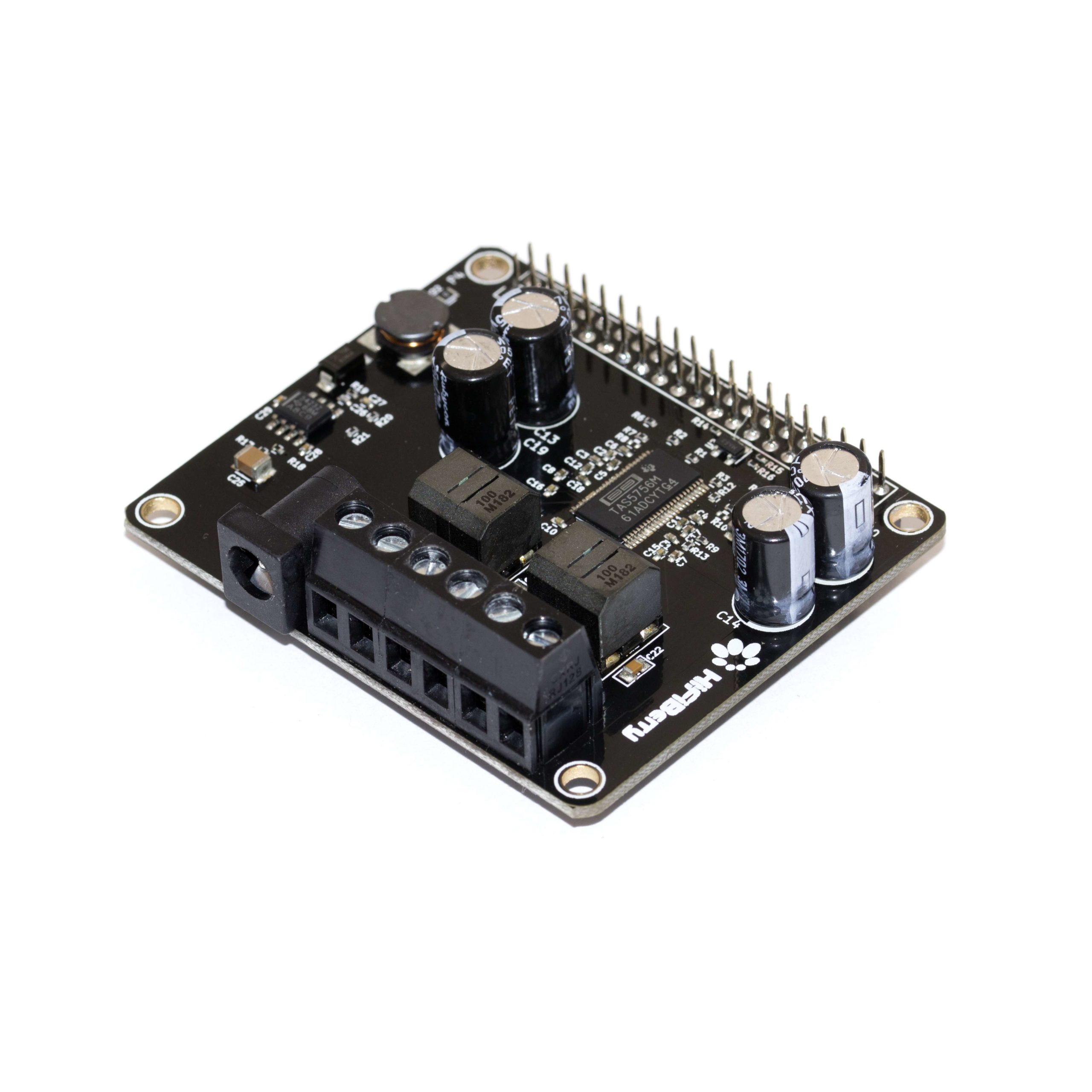 0 of 0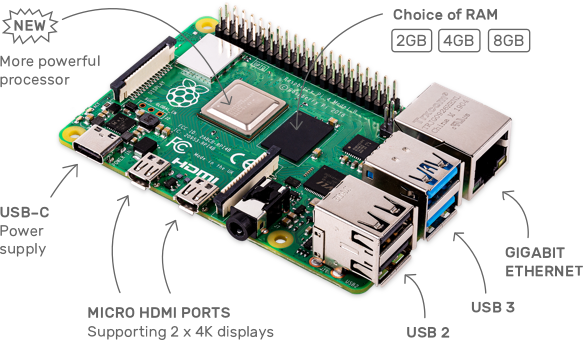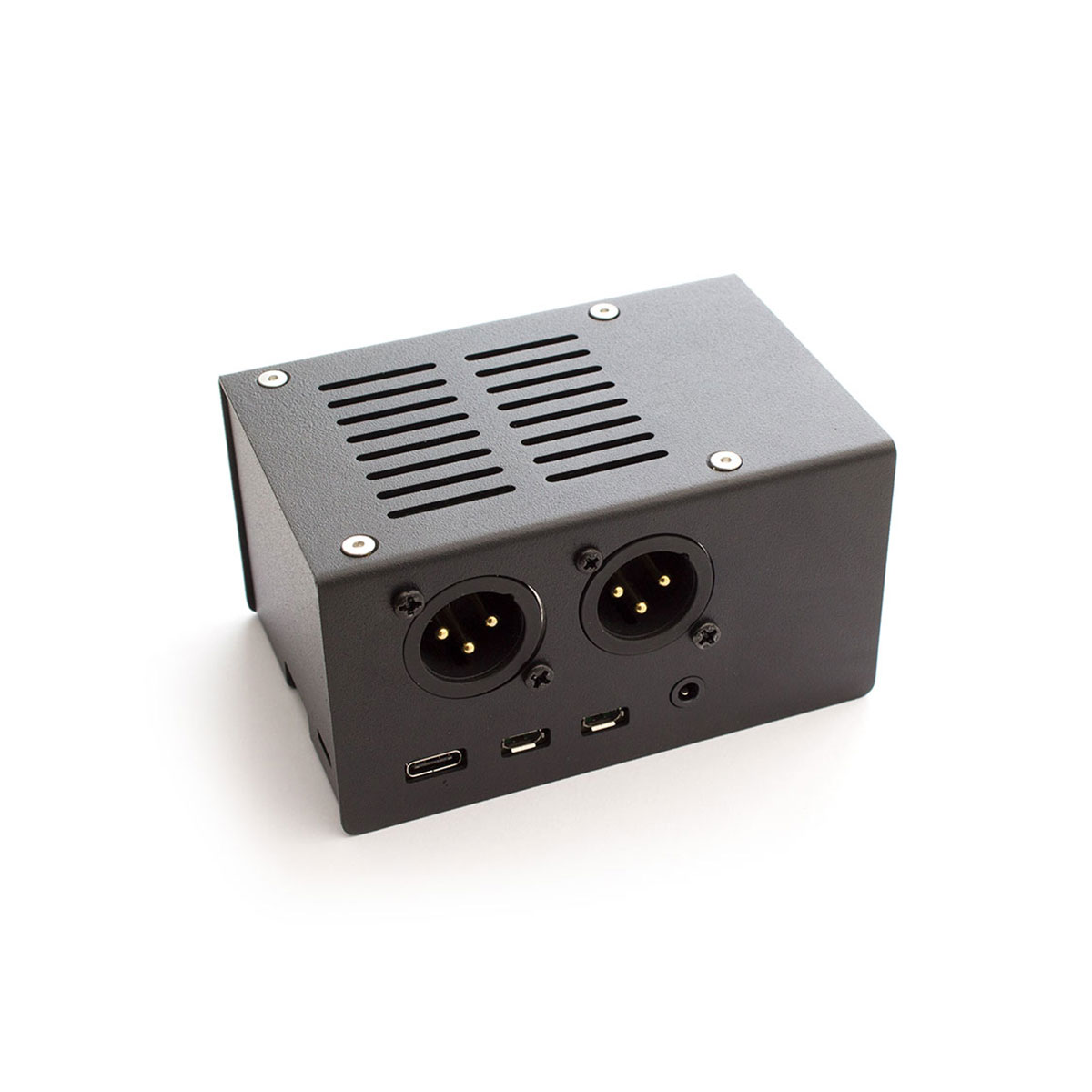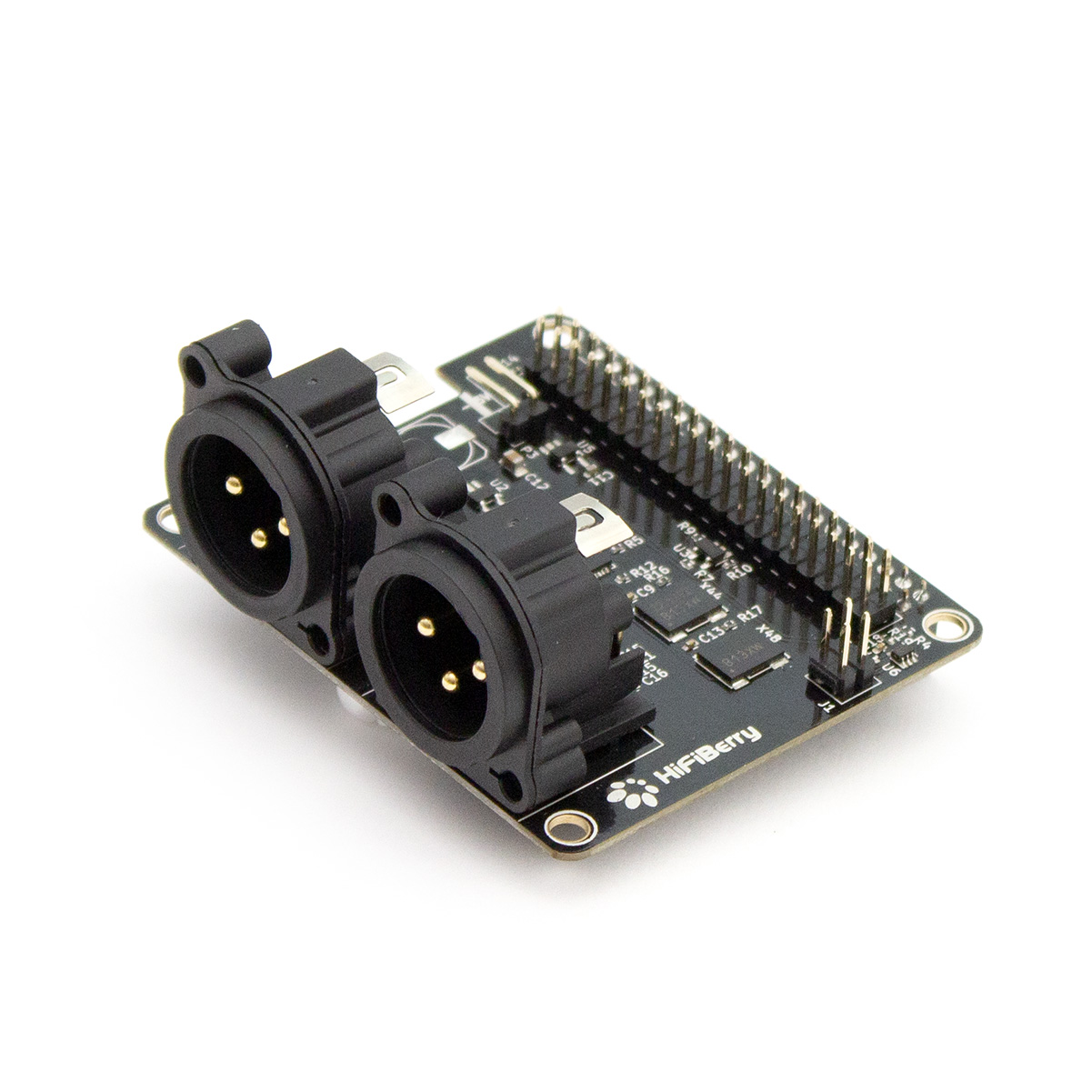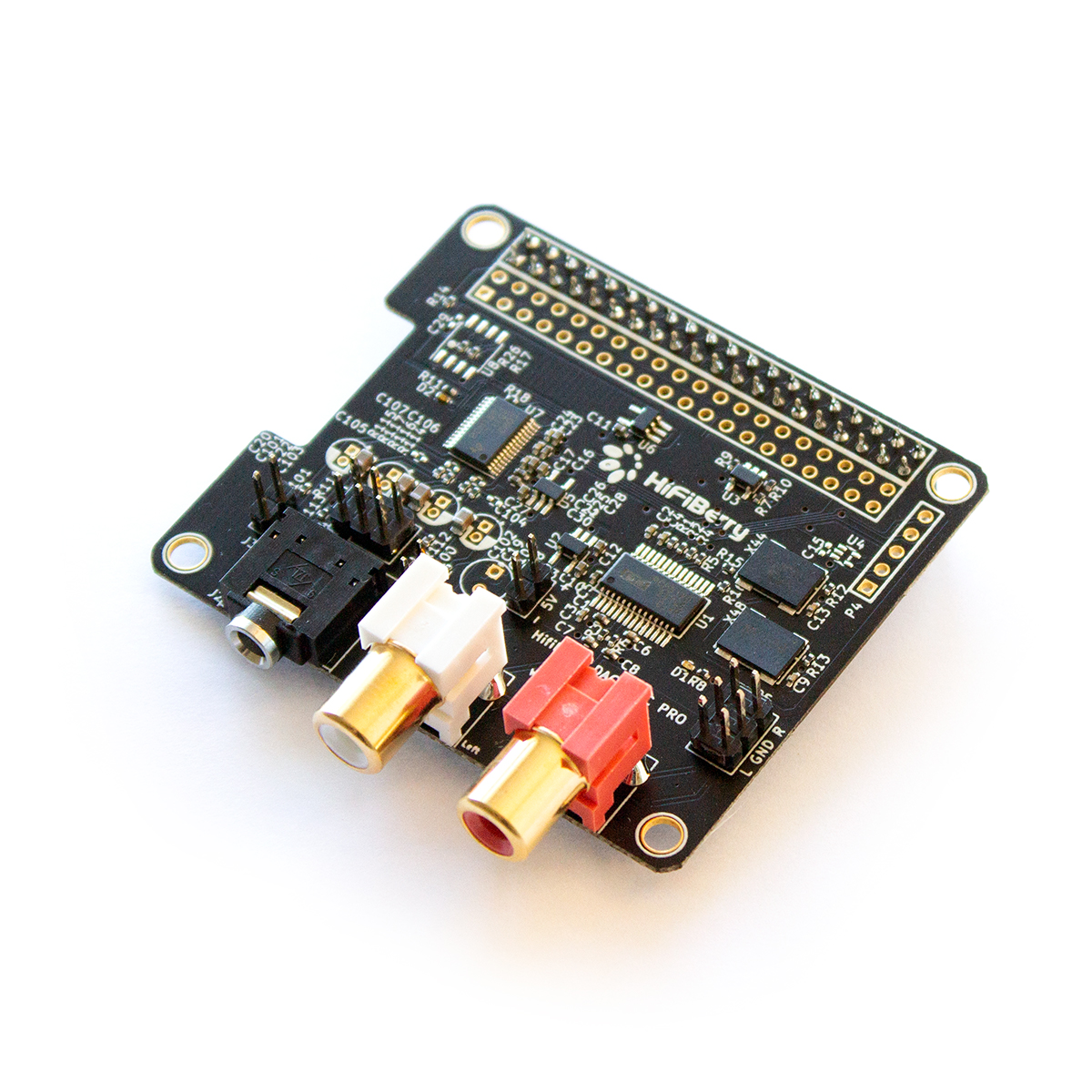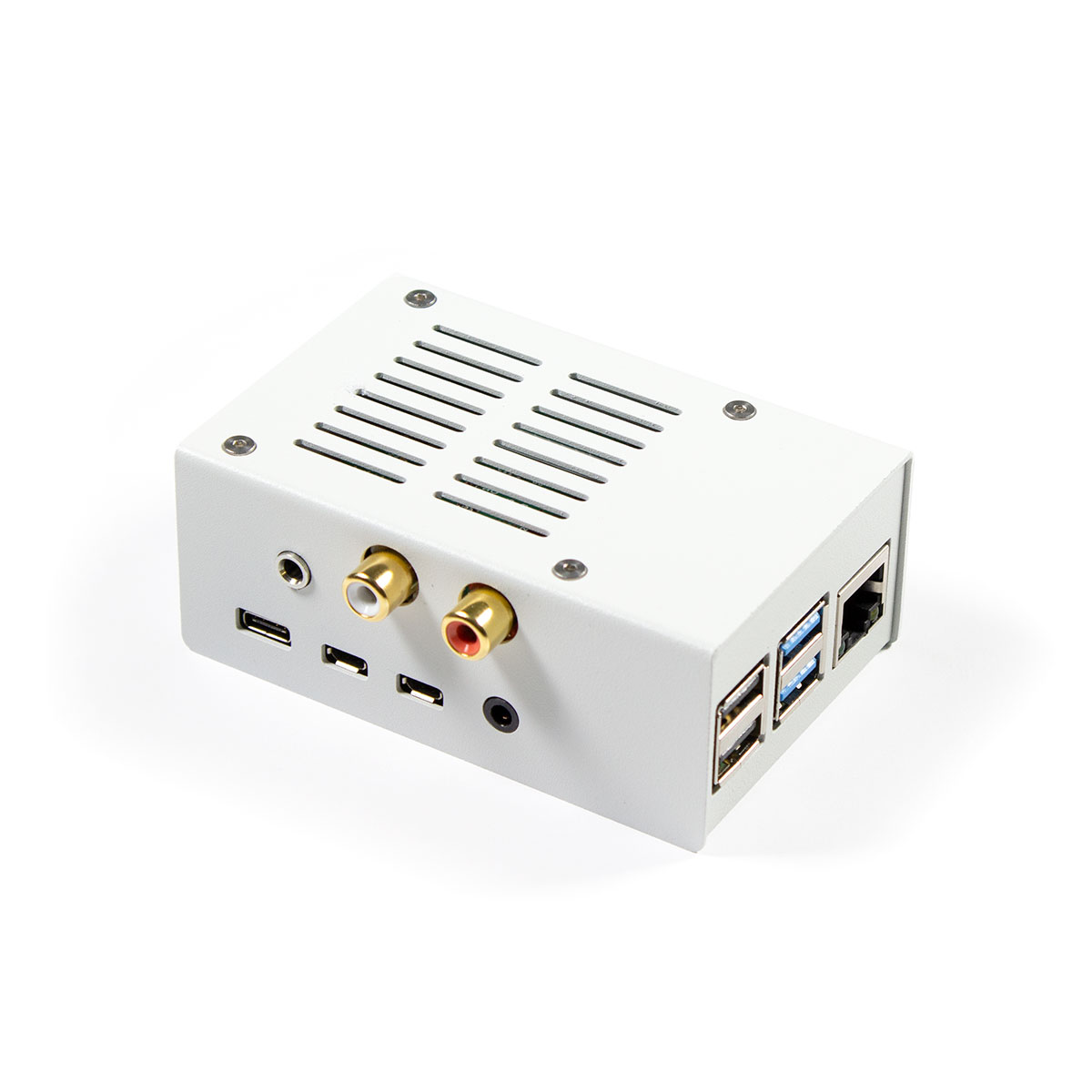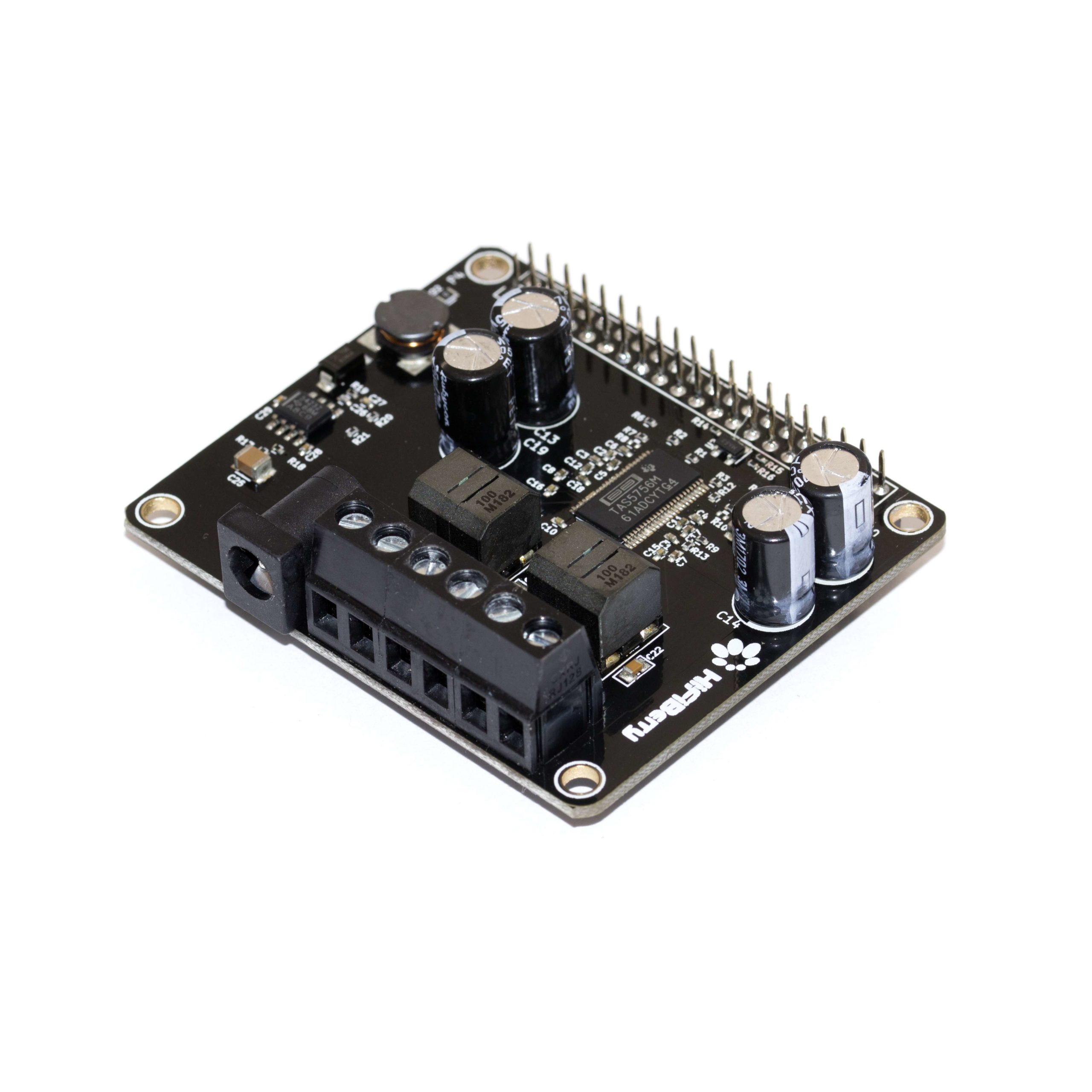 We provide affordable custom scalable Enterprise Broadcasting solutions.
Sign up for our Newsletter and receive a free operating manual for the online TV streaming broadcast automation media server and playout application.
Contact us for more info about your community radio & television project. We are here to help.
Please contribute to open source